Waxoyl For Your Car - Corrosion Pro Plus Explains!
Monday, January 23rd, 2023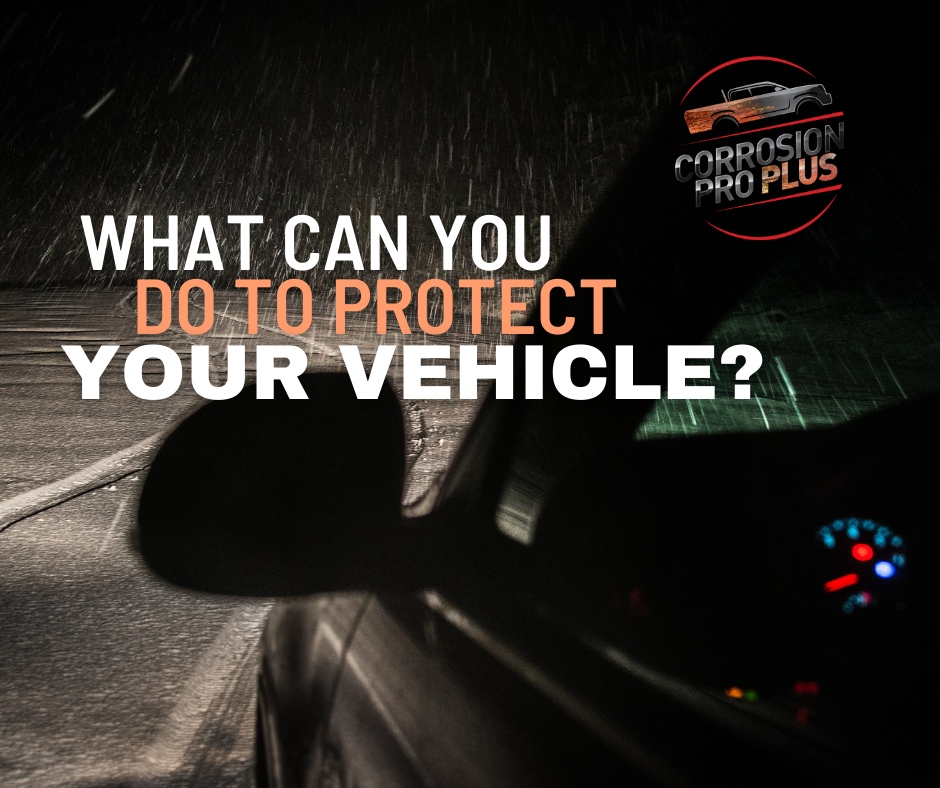 WAXOYL!
Waxoyl provides a one-application rust fix
Unlike competitors, there's no annual re-application
Corrosion Guarantee — up to 10 YEARS!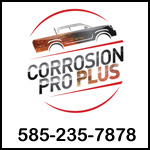 The bottom line is this...Waxoyl is the answer to keeping your vehicle RUST FREE! Visit Corrosion Pro Plus to learn more.
CORROSION PRO PLUS CONTACT INFORMATION:
corrosionproplus.com
1897 Brighton Henrietta
Town Line Road
Rochester, NY 14623
Telephone: 585-235-7878