Why Contact National Fire Adjustment Company?
Thursday, June 20th, 2019
In the event of a fire or natural disaster will you be able to converse with your insurance company about your policy? Will you understand the details? Will you feel as though you are being represented in your best interest? If you are not comfortable handling a task like that, especially in a time of upheaval and tragedy, turn to National Fire Adjustment Co. They know exactly what to do, what to say, what is required to make sure you are compensated as you should be.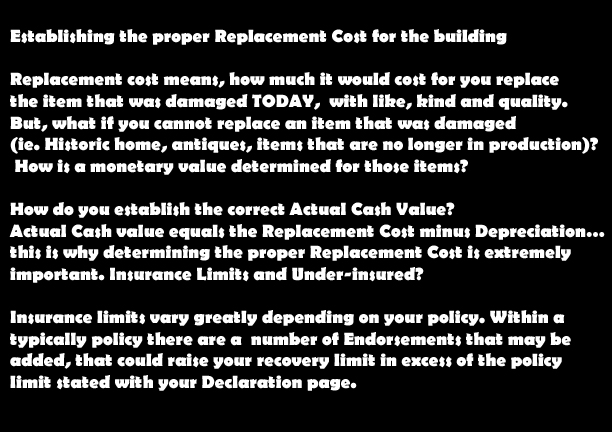 Click on the banner below to visit their website!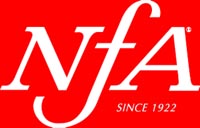 371 White Spruce Boulevard
Rochester, NY 14623
585-272-8220
1-800-570-8220