Why Vekton Corporation?
Monday, January 31st, 2022
Why Vekton Corporation?
Nationally Certified
National Top 200 Exterior Contractor
National Top 500 Remodeler
Financing Available
Free Home Evaluation
Over 14,000 Satisfied Customers, References Available
JimSalmon.com highly recommends Vekton Corporation if you are considering vinyl siding for your home! Vinyl siding is nearly maintenance free, comes in a variety of colors and styles to allow you to truly customize the look of your home. And the folks at Vekton? They're the best! They are extremely experienced, extremely reliable, extremely professional!
This image is from their gallery on their website. They do amazing work!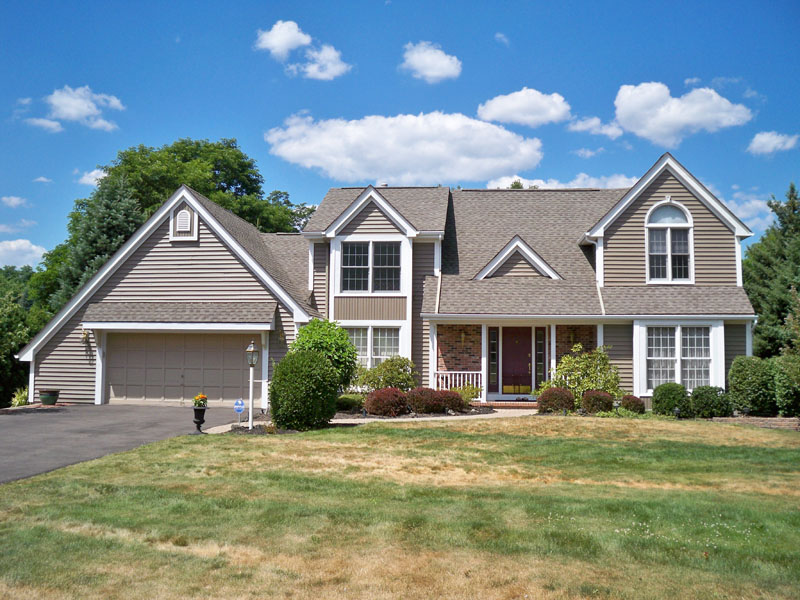 1829 Penfield Road
Rochester NY 14526
Phone: (585) 248-3240