You Can Prevent Automobile Rust! Contact Corrosion Pro Plus!!
Monday, September 26th, 2022
We all know what rust can do to a vehicle. We've probably all owned, or know someone that owned, a vehicle that was more rust than not at some time or other! We're so proud when we purchase a new vehicle that's all paint and no rust! But we know that if we keep that vehicle for any amount of time the rust will begin.
UNLESS...
That's right! There is a way to stop the rust from popping through on your new vehicle!!

Corrosion Protection Application
No More Rust!
Corrosion protection gives your vehicle a reliable and effective defense against rust or corrosion. And Corrosion Pro Plus guarantees it up to 10 years!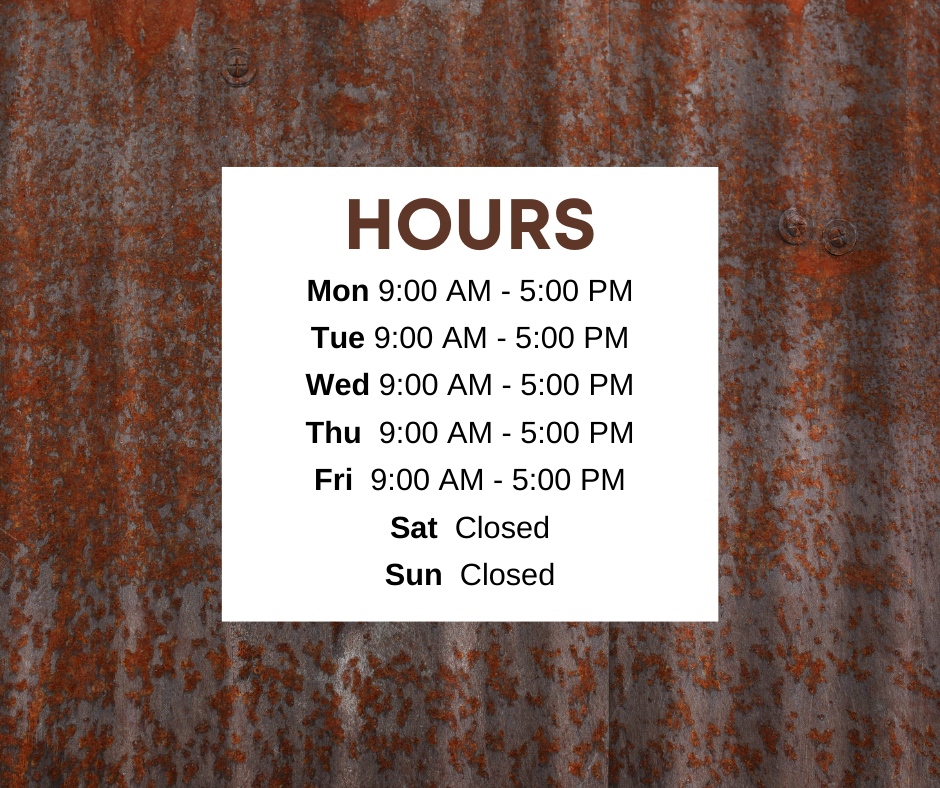 CORROSION PRO PLUS CONTACT INFORMATION:
corrosionproplus.com
1897 Brighton Henrietta Town Line Road
Rochester, NY 14623
Telephone: 585-235-7878