Advantages of Spray Foam Insulation All Year Long
Monday, May 23rd, 2022
Spray Foam Insulation is a product most everyone has heard of by now but do you really understand it? If you suspect your home is inadequate or completely lacking of insulation than we suggest you CLICK HERE and visit Coler Insulation. They are, after all, the experts when it comes to Spray Foam Insulation!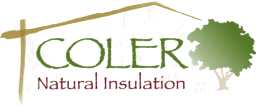 Adequate insulation isn't just a winter thing. It absolutely is important then but even now, even during the summer, anytime actually, adequate insulation is very important! You're paying money to cool your home and without adequate insulation your cool air is escaping.
Is that it? NO! Spray Foam Insulation has many advantages, noise reduction, prevents bugs and insects from entering through your walls, increases the strength of your walls, and is an allergen barrier.
So you see, spray foam insulation isn't just a winter thing it's an all year thing!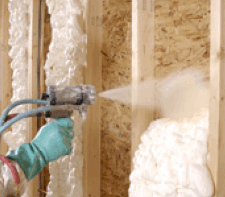 We highly recommend Coler Natural Insulation, take the time to visit their website, you won't be disappointed with this great company!
1194 Scandia Drive
Webster, NY 14580
585-217-9069