Coler Natural Insulation For Attic Spaces!
Monday, September 27th, 2021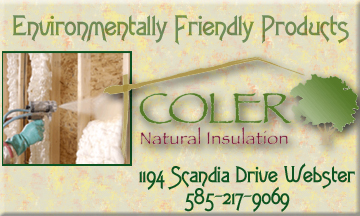 Whether you have a finished attic space or an attic space primarily used for storage, having proper attic insulation can go a long way when it comes to reducing your energy bills and having a more energy-efficient home. This is especially true in the colder months when the warm air from your furnace wants to constantly move upwards. Properly insulating your attic creates a barrier that helps prevent heat from escaping. - Coler Natural Insulation
Proper attic insulation keeps the heat (or cold) from escaping which also keeps mold from growing inside your home and ice dams from forming on your roof or in your gutters. There are a lot of reasons why insulation, proper insulation, in your attic is extremely important. To find out if you have proper insulation in your attic, and in your entire home, contact Coler Natural Insulation.
Coler Natural Insulation has been in business since 2005 providing customers with some of the best insulation choices in the northeastern region of the USA, you're in good company with Coler Natural Insulation!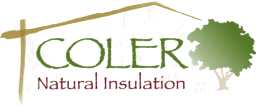 1194 Scandia Drive
Webster, NY 14580
585-217-9069