NFA National Fire Adjusters Inc. Co.
Tuesday, November 22nd, 2022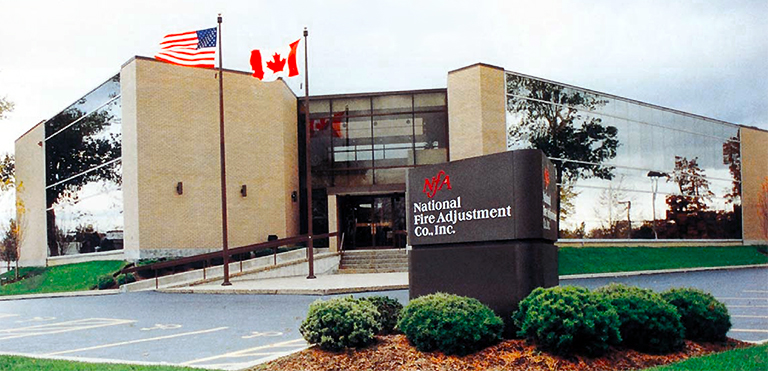 NFA (National Fire Adjusters Inc., Co.) advocates for the rights of the policyholder in estimating and negotiating an insurance claim, in order to assist clients, in maximizing their insurance policy to receive a higher settlement offer. That's important. As the victim of a tragedy a person is not in their best state of mind to deal with the ridiculous but very important amount of paperwork involved in a claim.
"After you have sustained a loss the Burden of Proof is on you, the policyholder. A licensed Public Adjuster assists by taking that burden off your hands. Burden, because that's exactly what it is a "Burden". A public adjuster will put together and submit a claim to your insurance company and negotiate a settlement on your behalf, to represent you and your interests in your property/business, not the insurance company." - From the National Fire Adjustment Co., Inc. website.
In the event you (or someone you know) experiences a loss, contact NFA immediately. This applies for fire, but other damages as well. Give them a call.
Click on the banner below to visit their website!

371 White Spruce Boulevard
Rochester, NY 14623
585-272-8220