Technicians from Big Ash Clean the Salmon Ranch Wood Stove and Chimney
Thursday, March 23rd, 2017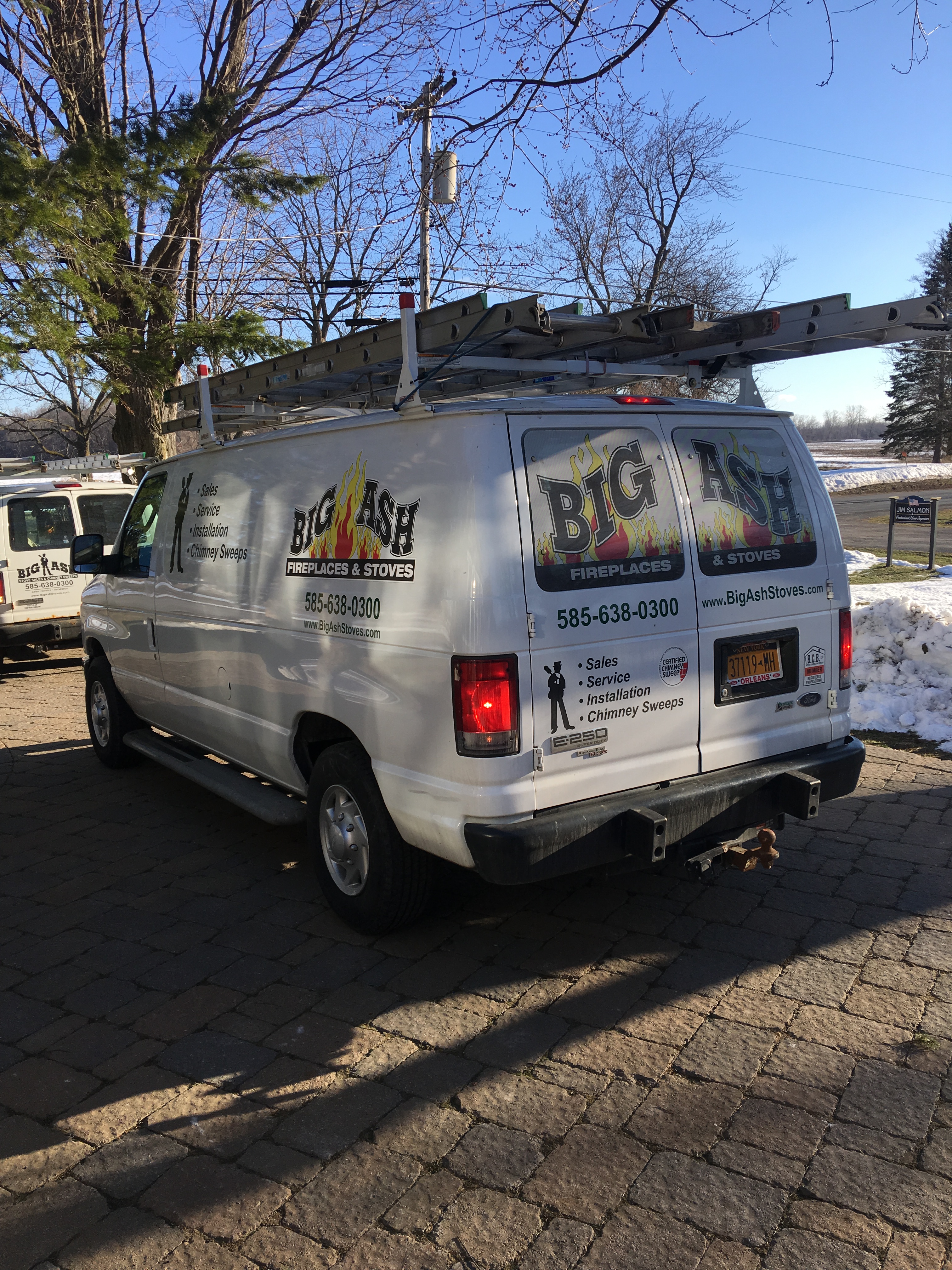 Technicians from Big Ash Fireplace and Stoves came to clean The Salmon Ranch wood stove and chimney this week. Click on any of the images to enlarge!
Cleaning the Tree of Life in the Sunroom! Wow! Is that a dirty wood stove chimney or what?!
The technicians used their Big Ash Cam to inspect the chimney.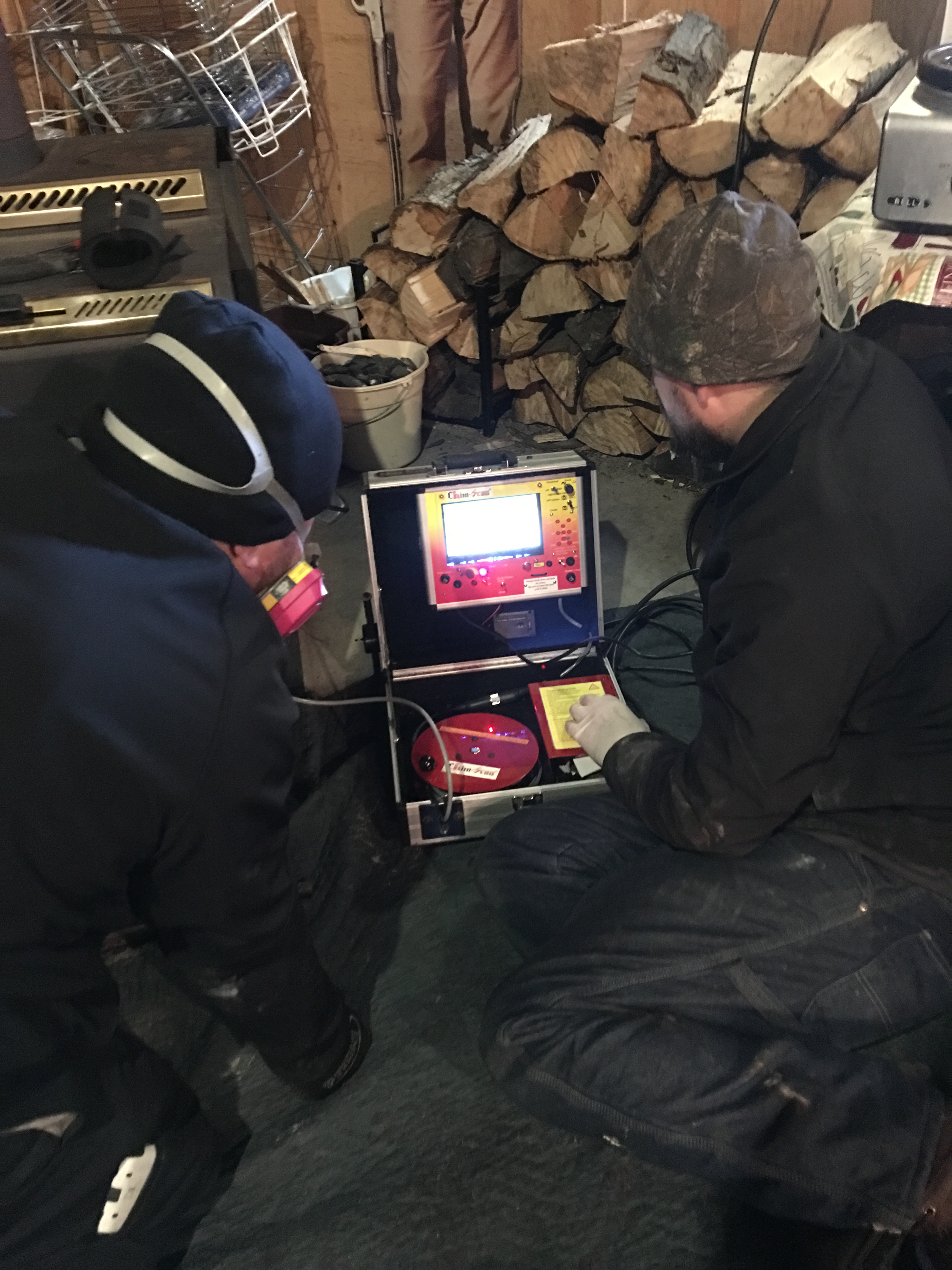 Big Ash Technicians discovered a serious warp from a possible chimney fire.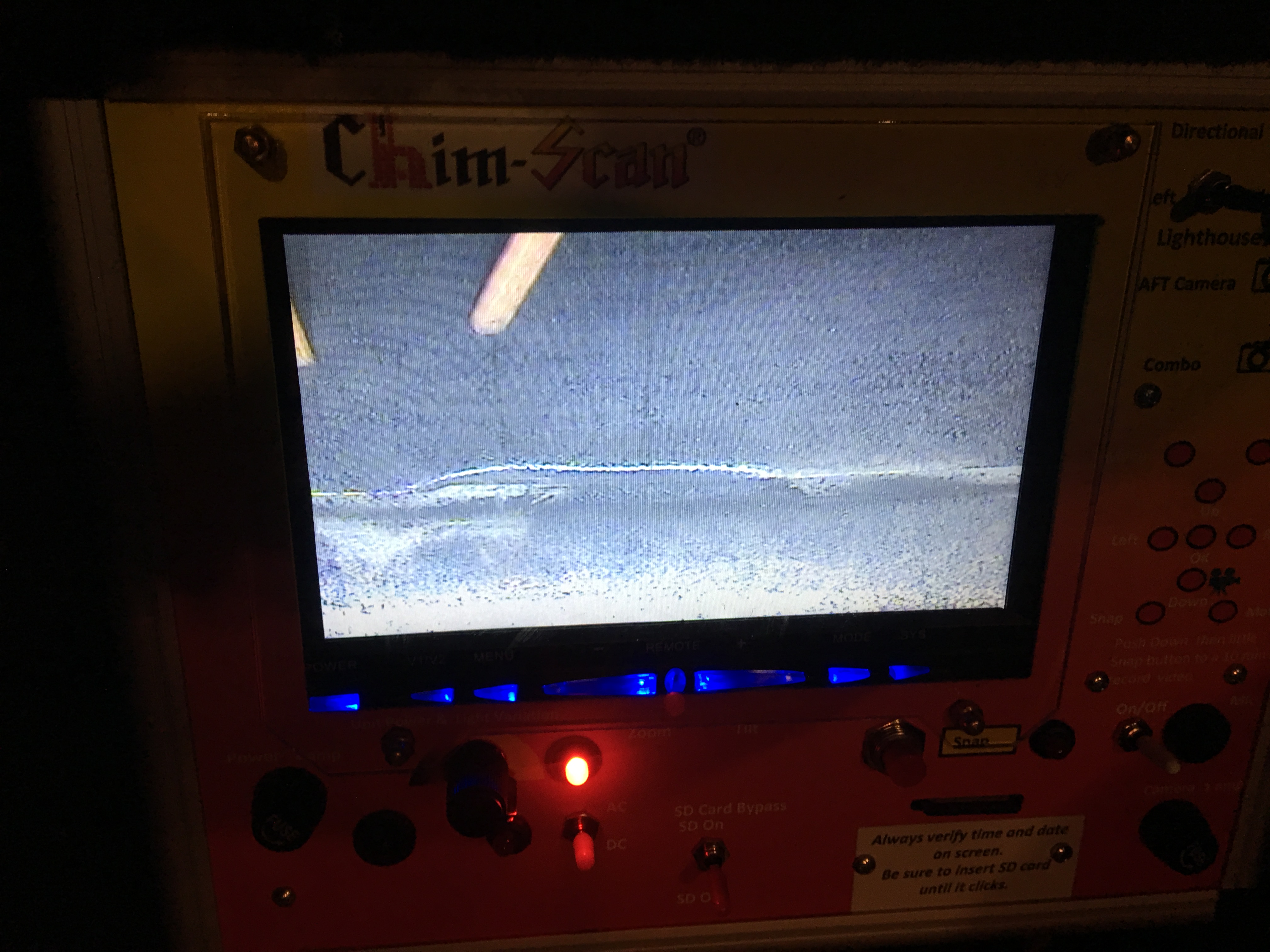 Take it from someone that knows how important it is to have your wood stove and chimneys cleaned...Call Big Ash Fireplace and Stoves! Visit their website by clicking on the banner below:

3570 Fancher Road
Holley, NY 14470
Telephone: 585-638-0300