CLICK ON THE BANNER ABOVE TO VISIT THEIR WEBSITE!
Wouldn't it be a good idea to start the year with a beautiful new parking lot? You're customers sure would like that!
Repair and Maintenance
Pothole repair
Asphalt ramp installation and repair
Speedbump repair and installation
Asphalt patching
Everblak can fix any problem, big or small. They also offer sealcoating services to protect your parking lot and make an instant impression on customers.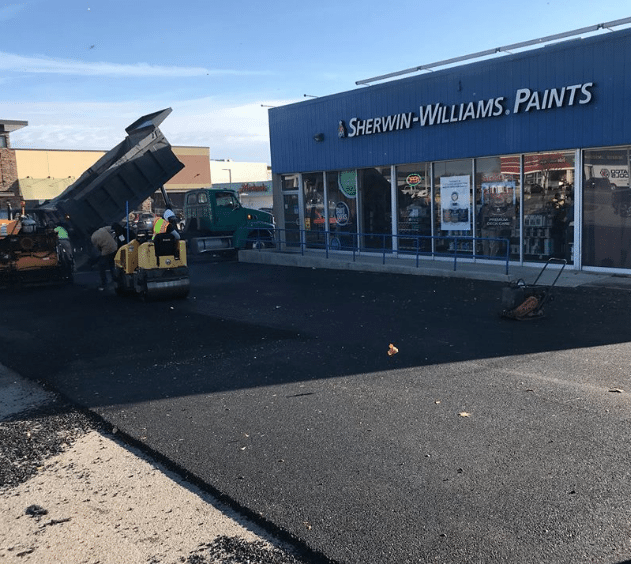 Everblak, Inc.
955 Buffalo Rd., Suite 7
Rochester NY 14624
Telephone: 585-270-1881