Geothermal HVAC - Heat and Cool your home with the renewable energy found in your backyard!
Solar Power - Become energy independent by supplementing or producing your own power source!
EV Chargers - Power up at home, or on the go!
A.C.E.S. has a strong regional presence across Western New York! Click on the banner below to learn more about this fantastic company!
7288 Rush Lima Road
Honeoye Falls, NY 14472
585-935-7186
Learn more now. It's the way of the future.
---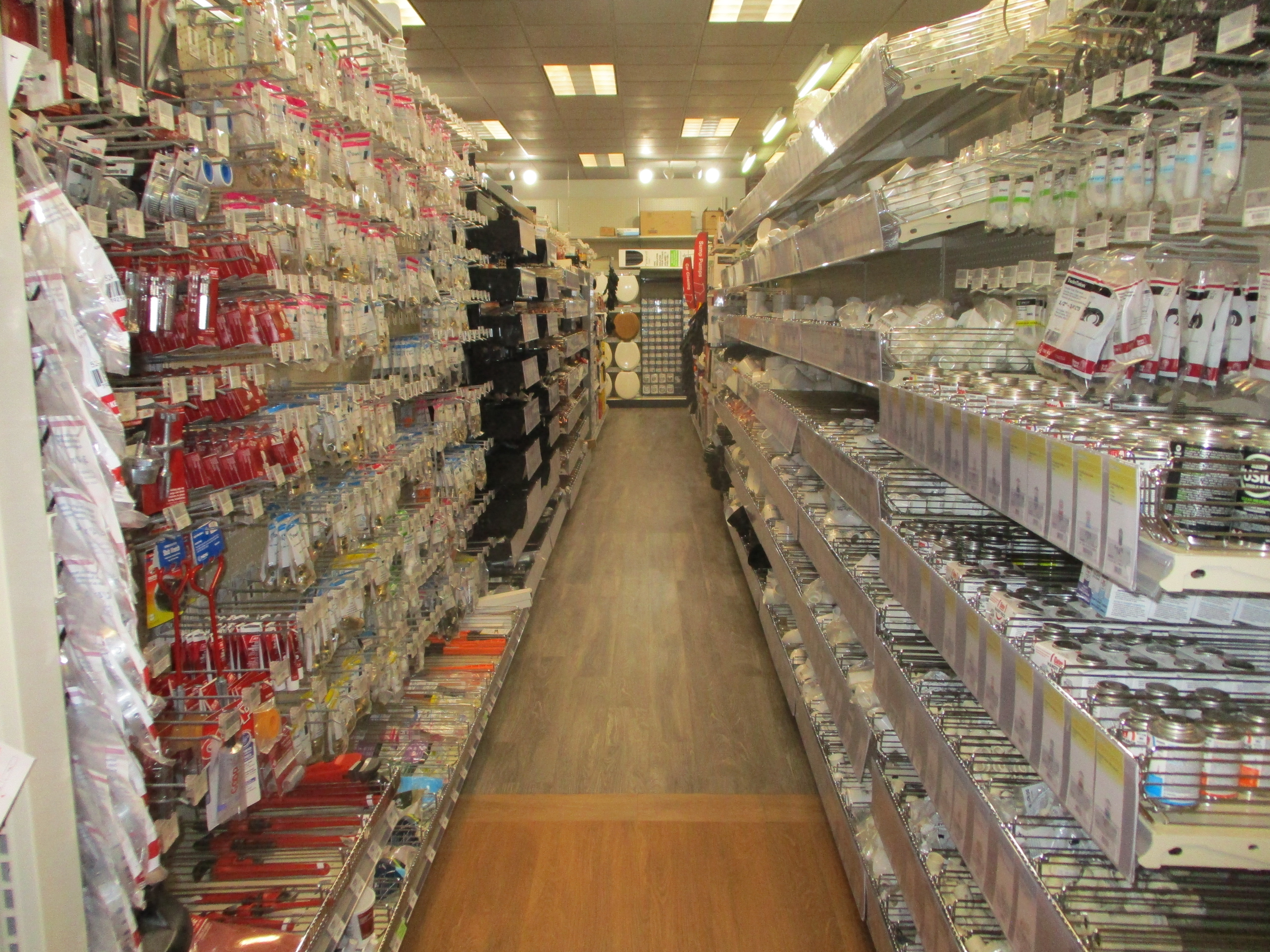 WOW right? You'll only find shelves like this at Hadlock's Ace Hardware! AMAZING!
The days of going from store to store to find that one thing you need that no one seems to have are over. Because Hadlock's Ace Hardware has it! Save yourself the time and frustration...Hadlock's has it!
Store hours:
Mon - Fri 8:00am - 7:00pm
Sat 8:00am - 5:00pm
Sun 9:00am - 3:00pm
---
What fall clean up chores do you do every year at your home? If you're smart the answer will be "None, I hire John Welch Enterprise Inc. to do all my fall clean up chores!" That's right! The fantastic crews at John Welch Enterprise Inc. do the chores so you don't have to! What they do this year ensures a beautiful yard next year! John Welch Enterprise Inc., specializing in perennial cut backs, leaf and debris removal, gutter cleaning, aeration and over seeding your lawn.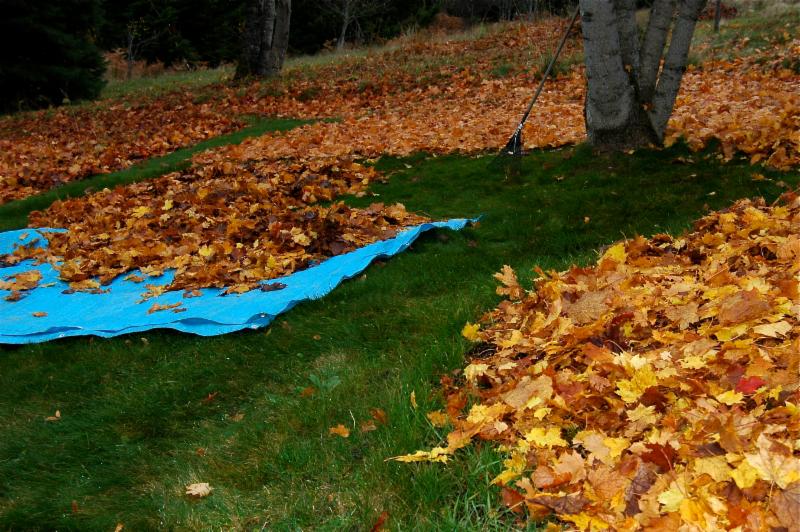 Click on the banner below to visit their website!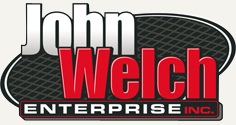 (They specialize in fall planting too!!)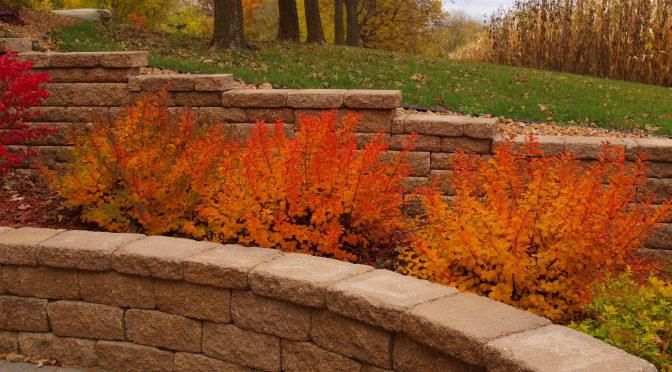 1723 State Route 444
Victor, NY 14564-9331
Telephone: 585-924-4488