Brodner Equipment - It's All About the Power!
published on Wednesday, April 3rd, 2019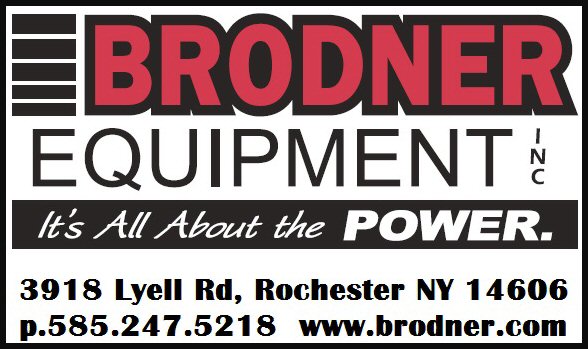 Do yourself a favor...click on the banner above and visit Brodner Equipment's website...you'll be glad you did!
Brodner Equipment Inc. is family owned and operated and has been serving Bergen, Brockport, Churchville, Gates, Greece, Hamlin, Henrietta, Hilton, Spencerport, Rochester and many other communities of Upstate New York for over 50 years. When it comes to outdoor power equipment there is NO better place around. What is it you need this year? A mower? A chainsaw? A power blower? A golf cart? A side-by-side? We're not kidding, Brodner Equipment has every outdoor power equipment item you could possibly need. And accessories!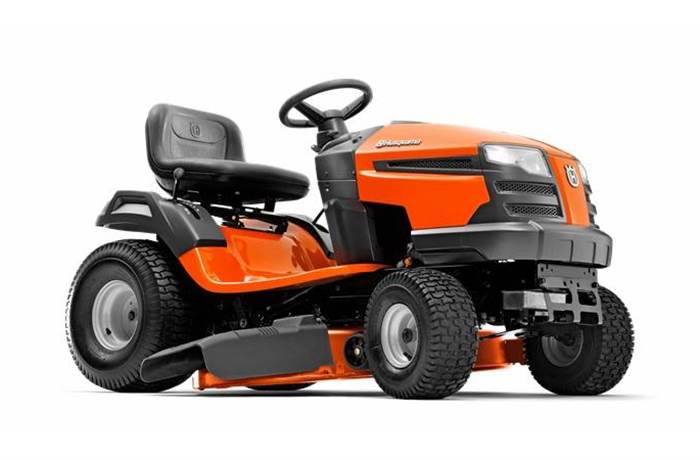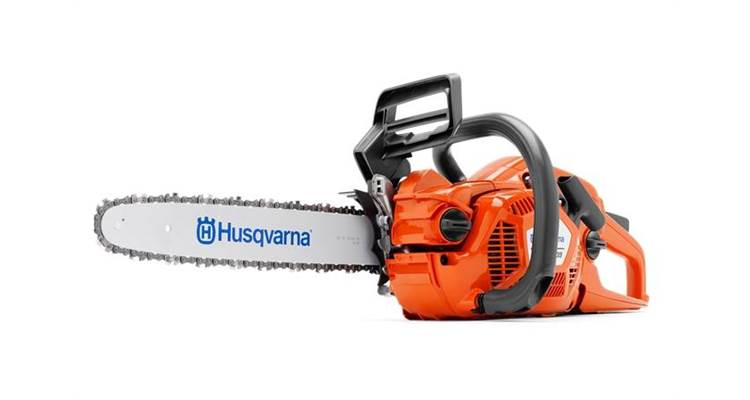 We want to show you more images of inventory at Brodner Equipment Inc. but the inventory is so enormous it would be much better if you would just CLICK HERE!
3918 Lyell Rd
Rochester NY 14606
585-247-5218