Christmas Shopping at Brodner Equipment? SURE Why Not?!
published on Thursday, November 5th, 2020
Who wouldn't want this for Christmas?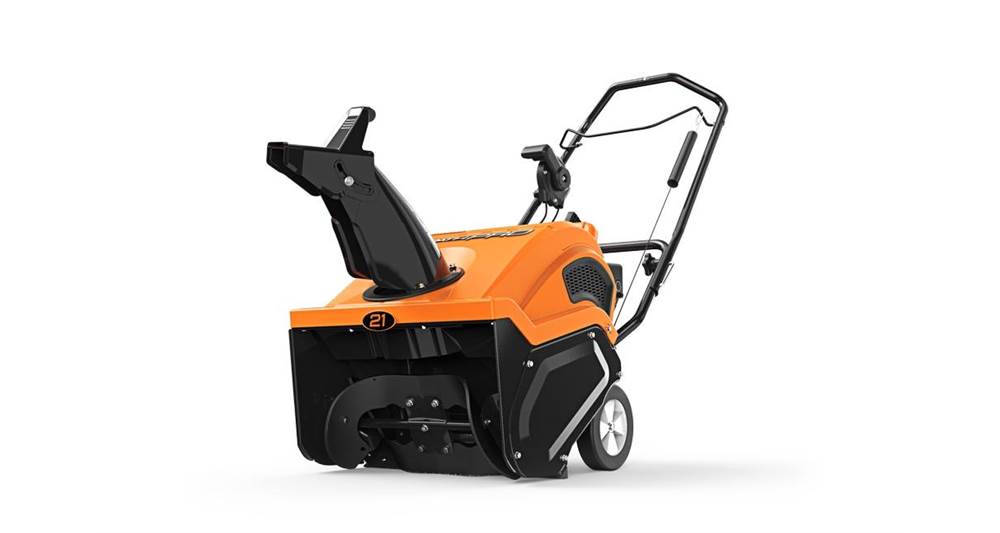 2021 Ariens Path P 208 Electric Start w/Remote Chute 938033
There has been all kinds of conjecture about the type of gifts people will lean towards this year. We suggest you lean towards Brodner Equipment Inc. and that you lean towards practical like that amazing electric start snow thrower above.