Crossfield Heating & Air to Make Your Home Safe and Comfortable
published on Friday, October 7th, 2016
The Crossfield Service Team provides quality, dependable, 24 hour a day, 365 days a year service! While Crossfield is our recommended Heating & Air Conditioning service provider we can probably all agree that right now we can just focus on the heating side of things. It's time. Time to make sure our furnace is in top working order and the way to do that is to contact Crossfield Heating & Air Conditioning.
Click on the logo below to visit their website:

Or call them at 585-872-4420
Or in Wayne County call 315-986-1125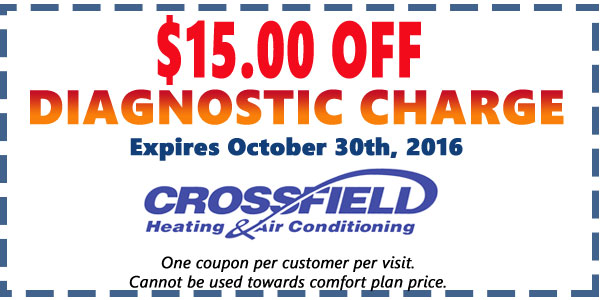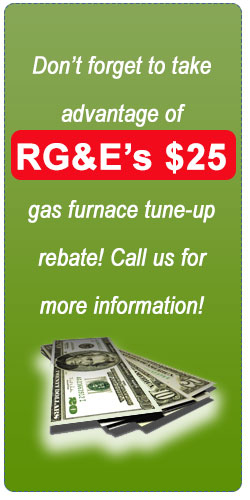 Depend on Crossfield to make your home safe and comfortable!
Depend on Crossfield to make your
Depend on Crossfield to make your home safe & comfortable
home safe & comfortable