Empire Kitchen & Bath - Make it Happen THIS MONTH!
published on Monday, October 12th, 2020

Click on the banner above to visit their website!
So how does it work? How does the process go from an image in your head to an actual completed job? From eh to magnificent? Well, the great folks at Empire Kitchen & Bath have given us an overview of the sequence of events during a typical project. The outline focuses on kitchen counters, but the process is the same or similar for most installations.
CLICK HERE TO SEE THE DETAILED PROCESS
You want this. You know you do. You can have this. Empire Kitchen & Bath!!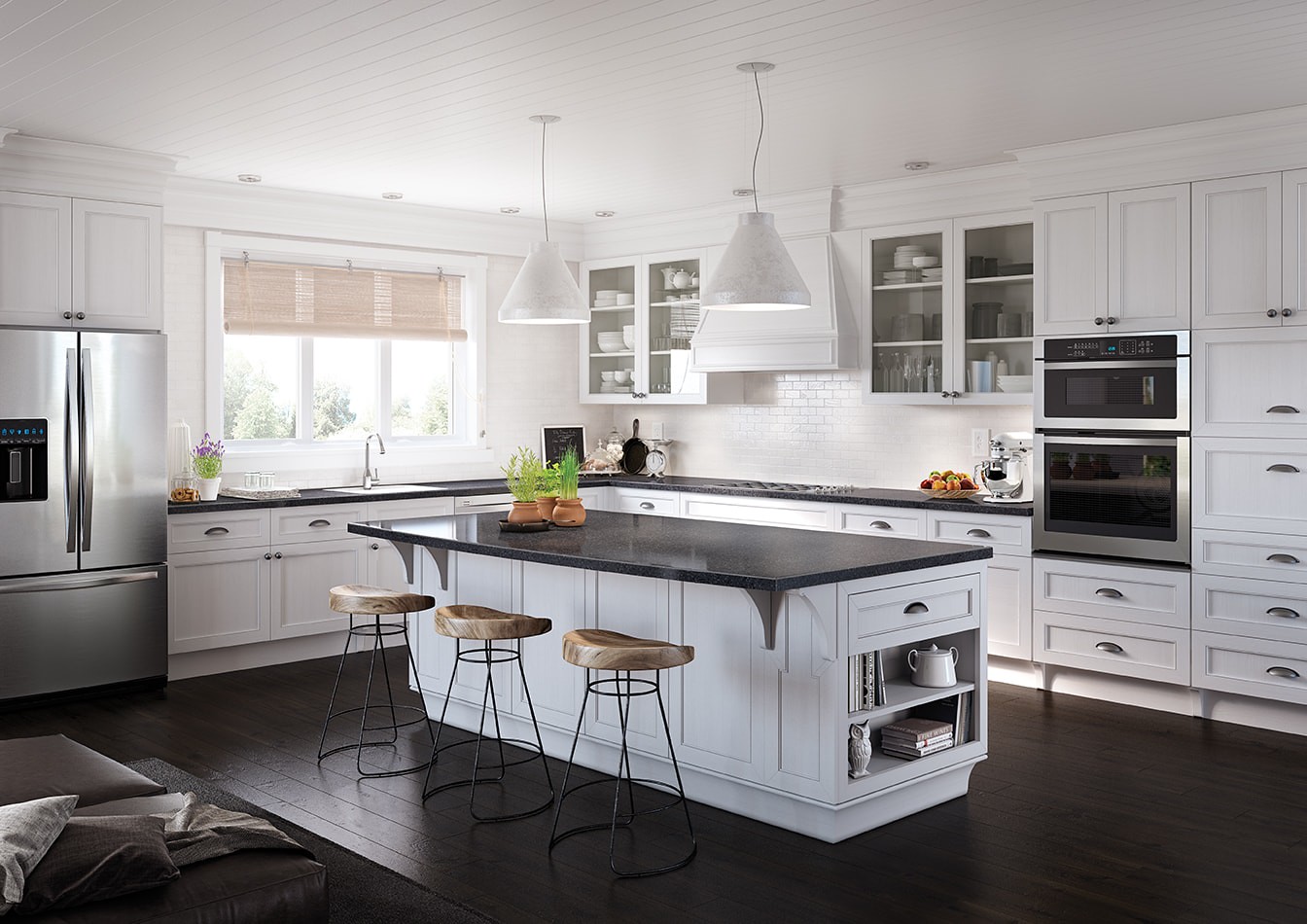 95 Saginaw Drive
Rochester, NY 14623
585-235-3050