Expert Service - Brodner Equipment Inc.
published on Thursday, May 7th, 2020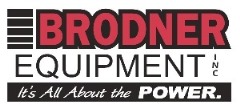 Click on the banner above to visit their website! Brodner Equipment is an authorized dealer of quality products and offers expert service and advice on the Lawn and Garden Industry's top products! We're fortunate to have a business like Brodner Equipment right here in Rochester!
CLICK HERE to read the Brodner COVID 19 Business Policies.
Our lawns don't care about COVID. The grass still grows and the grass still needs to be mowed. The good news is that you can go out and mow your lawn. That is, you can go out and mow your lawn if you have a working mower.
This is where Brodner Equipment Inc. comes in. They have just about every type of mower you could possibly dream of. And they have the best. When you buy your new (or used) mower from Brodner Equipment you can be sure you are buying the best money can buy.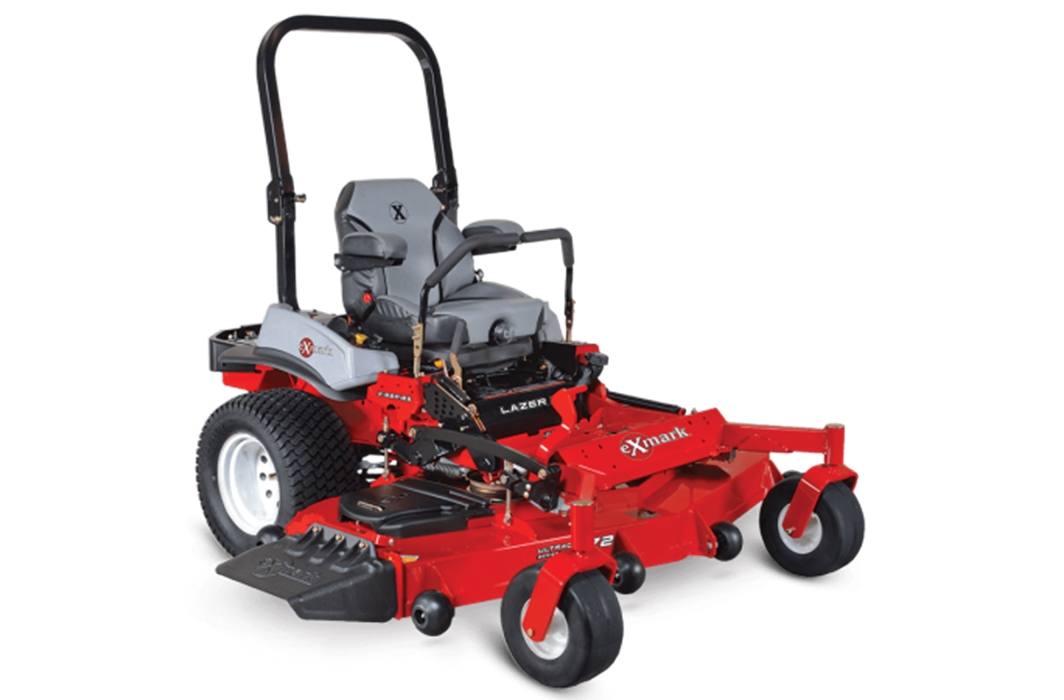 Brodner Equipment Inc.
3918 Lyell Rd
Rochester NY 14606
585-247-5218