Get On John Welch Enterprise's Snow Removal Schedule Today!
published on Thursday, December 14th, 2017
We've been lucky but we cannot fool ourselves...the snow is coming! (Insert groan here) You've probably been proactive and have had your snow shovel leaning against your front door for a while now. Put it away. Call John Welch Enterprise Inc. and get on their snow removal schedule today! You'll thank yourself every time it snows!!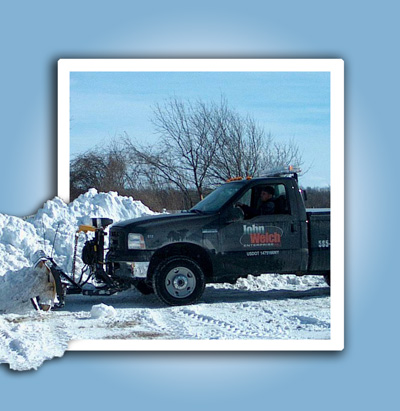 1723 State Route 444
Victor, NY 14564-9331
Telephone: 585-924-4488