Get Your Canister of Kanberra Gel at Indoor Air Professionals!
published on Friday, September 11th, 2020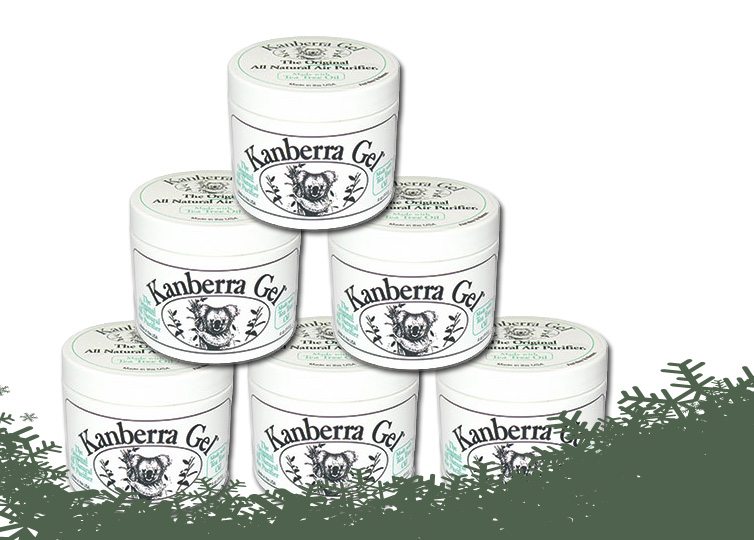 We receive many calls requesting information on where to get Kanberra Gel. The answer is INDOOR AIR PROFESSIONALS. Indoor Air Professionals is located at 1344 University Ave in Rochester. You can visit their website here. And you can order Kanberra Gel from their online store here.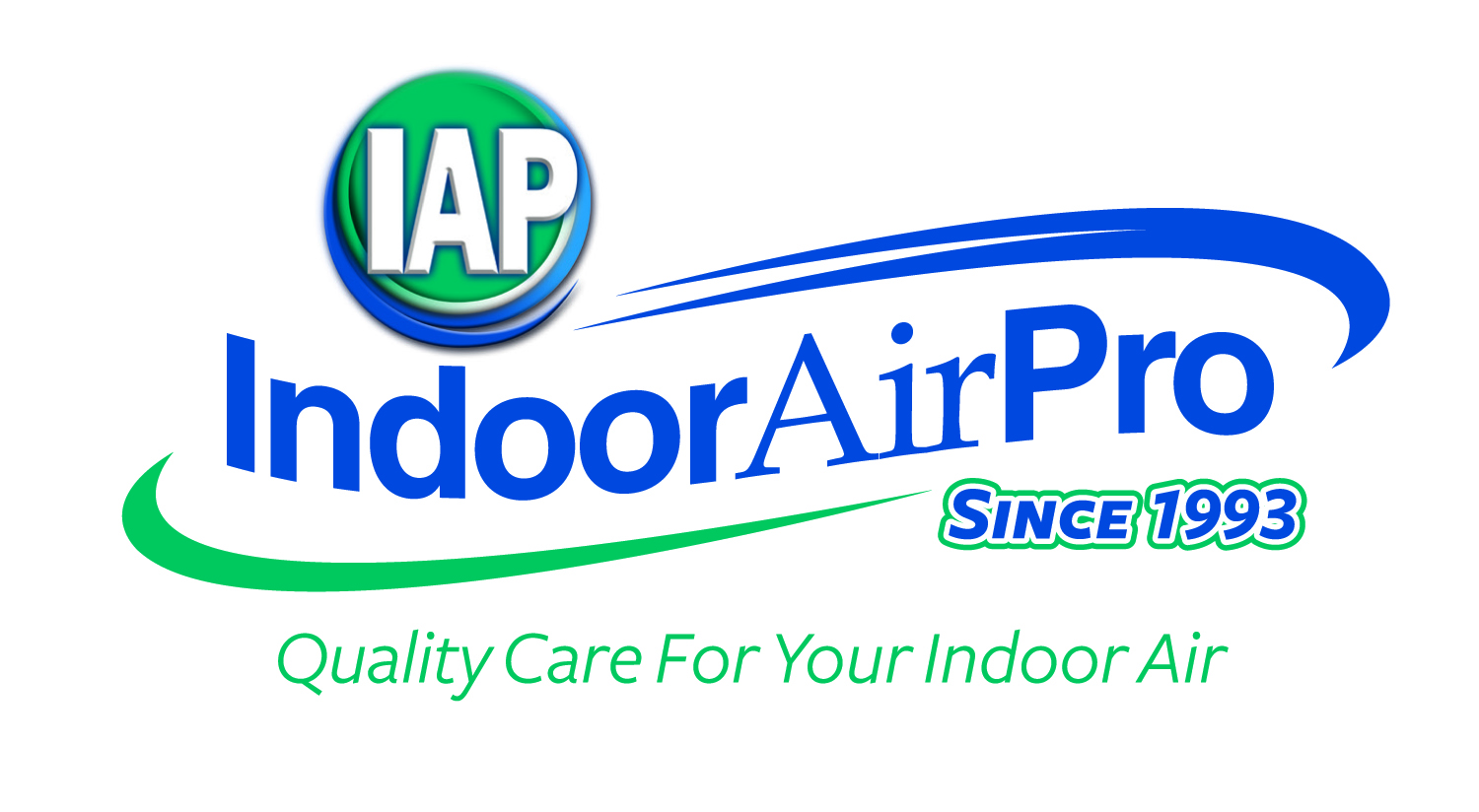 1344 University Ave Rochester, NY 14608
585-427-8020