Give Your Home a Tankless Water Heater From Crossfield Heating & Air!
published on Wednesday, December 11th, 2019
Here's an idea! Gift your home, and yourselves, a tankless water heater from Crossfield Heating & Air!
Tankless water heaters warm your water on demand, which eliminates 85% of the flue gas wasted by standard water heaters. Navien condensing tankless water heaters combine the ultimate in energy-efficiency with advanced technology to provide you with an endless supply of hot water.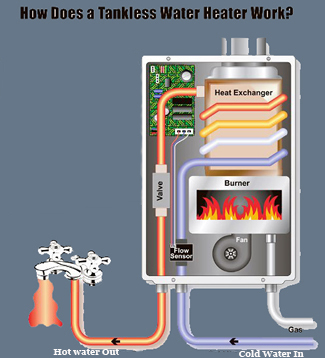 Contact Crossfield Heating & Air to learn more about tankless water heaters and how to get one in your home!

44 Donovan Street
Webster, NY 14580
585-872-4420
Wayne County
315-986-1125