Griffith Energy Assures You Will Be Warm This Winter!
published on Friday, January 11th, 2019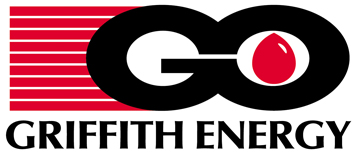 Click on the banner to visit their website!
Whether you use propane or heating oil Griffith Energy, at 3819 Oak Orchard Rd in Albion New York, is committed to providing you with unsurpassed customer service! If you are preparing to repair, replace or upgrade your system and you've already received a quote from your current supplier take the time before you act to give Griffith Energy a call for a complimentary expert second opinion. They'll come to your home or business and give you a second opinion absolutely free of charge.
There is no need to hide under anything you can find to stay warm!! (Now if you've been into mischief like Wishbone that's a whole different story). If you want to be warm and cozy this winter contact Griffith Energy at 3819 Oak Orchard Rd Albion, NY 14411
Phone:
To inquire about new propane service, call 855-804-FUEL (3835)
Existing Customers, call
585-589-5111