Harman Hardwood Flooring - Merry Christmas To Me!
published on Tuesday, December 3rd, 2019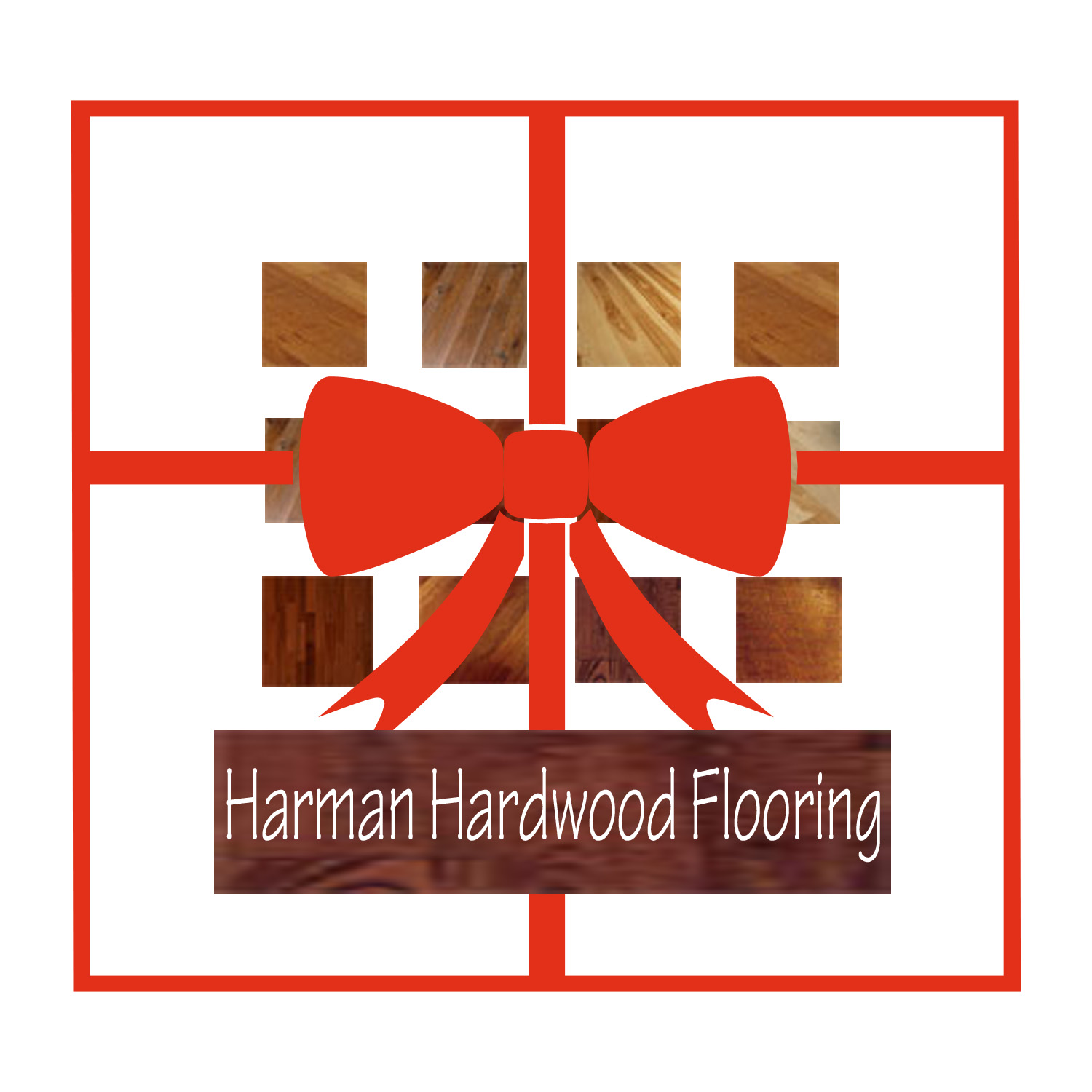 Treat yourself. Put a little something under your Christmas tree for yourself. You deserve it.
Ash, Cherry, Hickory, Oak, Walnut, Maple...and so many more. Harman Hardwood Flooring Company at 29 Hebard Street in Rochester. That's where you find the best flooring, and the best customer service around. The folks at Harman Hardwood Flooring Company are the most knowledgeable people in the business.
Go ahead. Call. 585-546-1212.
Merry Christmas to Me.

Click on the banner above to visit their website!