Hegedorns Market Caters!
published on Friday, February 14th, 2020

Are you in charge of planning a get-together? At some point this year you probably will be! When that time comes be sure to contact Hegedorns Market to cater your event. Hegedorns will take the stress out of planning your event with their delicious breakfast, appetizer or party trays!
CLICK HERE TO SEE THEIR CATERING MENU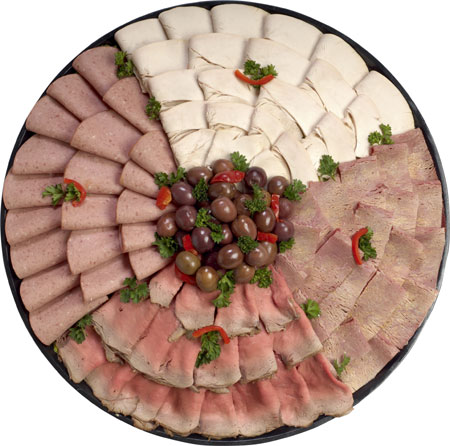 And don't forget Hegedorns is the place to go for the freshest fruits and veggies, the freshest meat which is custom cut and packaged on the premises, the most beautiful flowers, the best bakery...you get the idea. Hegedorns Market is simply THE BEST.
Hegedorns Market
964 Ridge Road
Webster, NY 14580
585-671-4450