Hegedorns Recipes From Chef Joe!!
published on Friday, February 26th, 2021

Click on the banner above to visit their website!
We all know that Hegedorns is the absolute best market in Western New York. What you might not know is that Chef Joe at Hegedorns shares some amazing recipes with anyone that wants them! All you have to do is visit their website!
Click Chef Joe's Recipes to see all the wonderful recipes! You'll see choices like the one below, simply click it and you're on your way to a delicious meal thanks to Chef Joe!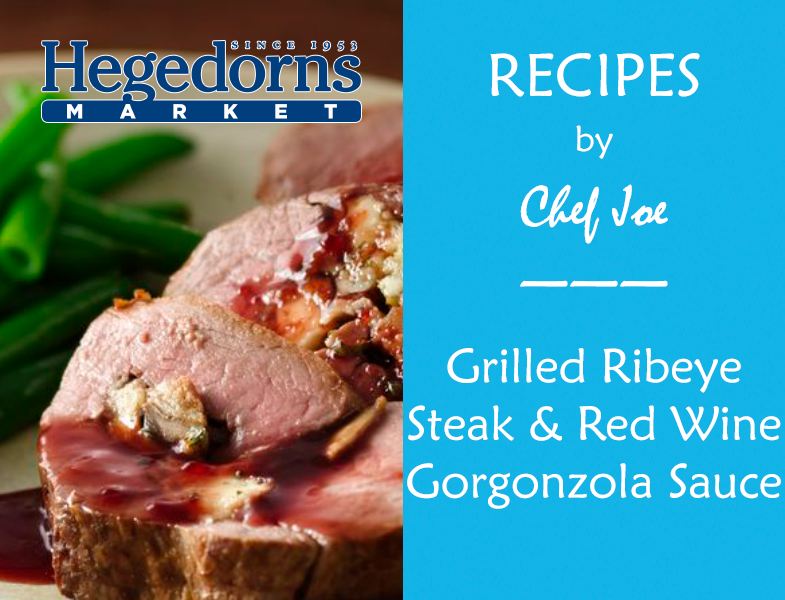 Be sure to head to Hegedorns for the very best and freshest ingredients!
964 Ridge Road
Webster, NY 14580