If You Need It...Brodner Has It!
published on Thursday, August 30th, 2018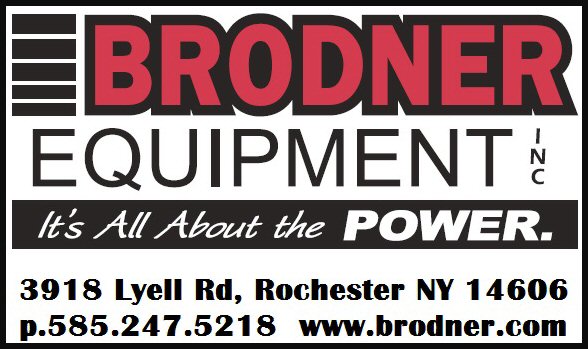 What amazing and/or helpful items can you get at Brodner Equipment Inc.?
Arctic Cat Snowmobiles * ATVs * UTVs * Side By Sides * Tillers * Trimmers * Lawnmowers * Generators * Zero turns
And SO MUCH MORE!
Seriously, it would be ridiculous to waste your time going anywhere else. Brodner Equipment has it ALL and their service department far exceeds the rest. We're here to pass along helpful information, now it's your job to take our advice! Head to Brodner Equipment Inc at 3918 Lyell Rd in Rochester. Can't wait? Visit their website right now!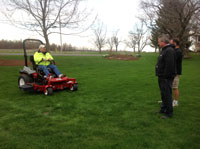 Jim sure is glad he went to Brodner Equipment Inc.!!