Indoor Air Professionals Inspects and Cleans Dryer Vents
published on Thursday, October 27th, 2016
According to the United States Fire Administration fires caused by clogged dryer vents cause an estimated 5 deaths, 100 injuries, and $35 million in property loss annually. The reason? Failure to clean the vent. Statistically, most dryer vent fires occur in the fall and winter months...peaking in January.

According to the U.S. Consumer Product Safety Commission, more than 15,000 fires are sparked every year by clothes dryers.
Indoor Air Professionals can inspect and clean your dryer vent to ensure its safety.

Indoor Air Professionals offers a 1/2 off discount on your dryer vent if it's cleaned at the same time as your air duct system.

Does your dryer vent look like this?????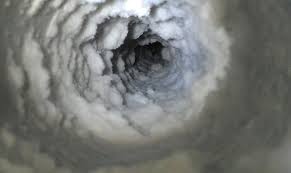 Rochester
1344 University Ave
Rochester, NY 14608
585-427-8020

Buffalo/Niagara
800 Commerce Parkway
Lancaster, NY 14086-1738
716-683-3000