Isn't It Time To Hang Up The Shovel And Call John Welch Inc.?
published on Thursday, February 4th, 2021

Click on the banner to visit their website!
John Welch Enterprise Inc. takes the work out of winter, well what's left of winter anyway. You must be tired of shoveling! John Welch Enterprise, Inc. is a fully insured snow removal company. Isn't it time to hang up the shovel and call John Welch Inc.?
585-924-4488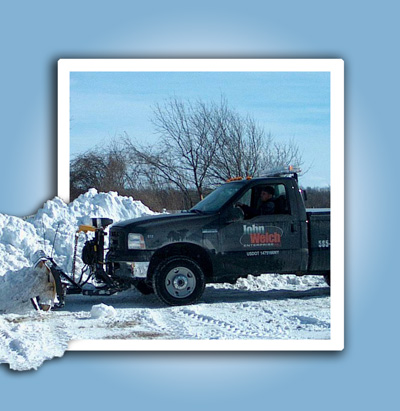 Don't they make it look easy? It IS easy when you let them do it!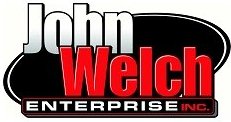 1723 State Route 444
Victor, NY 14564-9331
Telephone: 585-924-4488