It's Friday the 13th. That's Okay. You'll Still Be Lucky Enough To Get Great Deals at Hegedorns!
Friday, May 13th, 2022
Click Here to Visit Their Website and View Their Weekly Specials!

Hegedorns Market has the best of everything. You wouldn't think it was possible but it is. They far surpass anywhere else you could go. If you've already been there you know that. If you haven't it's high time you did. Stop by Hegedorns Market we promise you won't regret it!
There is no bad luck at Hegedorns! Grab a couple of these amazing homemade donuts and you'll know your luck is nothing but good!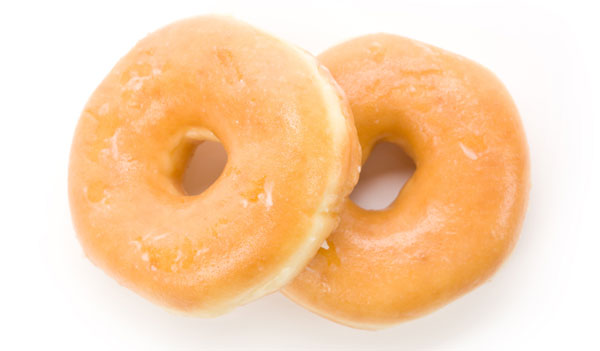 Hegedorns Market 964 Ridge Road Webster, NY 14580