It's NOT To Late To Install Air Conditioning!!
published on Tuesday, August 20th, 2019

You're thinking it's too late in the season to add air conditioning to your home. That's just silly! If you add air conditioning now you'll be cooler and more comfortable the rest of this season and for years to come! Click on the banner above to visit the website of our very favorite Heating & Air Conditioning Company...Crossfield!
Crossfield selectively installs the industry's top manufacturer of residential central air and air conditioning systems: Trane. Trane has proven their long-standing quality, performance, dependability and energy efficiency that you rely on.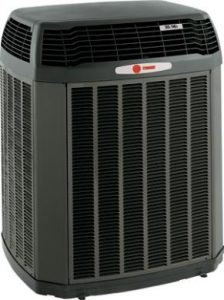 For those of you with no ductwork, Do Not Worry, a ductless split system air conditioner is the perfect solution. And, since no ductwork is required, installation is fast with no costly remodeling expenses!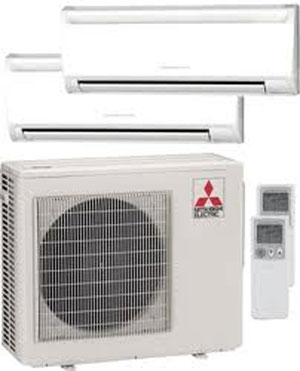 What are you waiting for?!
Contact Crossfield Heating & Air Conditioning NOW!!
585-872-4420
44 Donovan Street
Webster, NY 14580
585-872-4420