John Welch Enterprise Inc. For Fall Cleanup!
published on Saturday, October 29th, 2016
John Welch Enterprise Inc. specializing in perennial cut backs, leaf and debris removal, gutter cleaning, aeration and over seeding your lawn! If anyone knows how to prepare your lawn this fall so that it is the best possible lawn next spring it's John Welch and his crew!
At your Service for Fall Cleanup!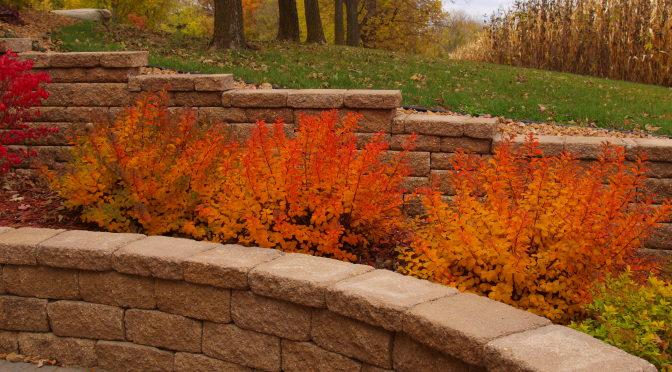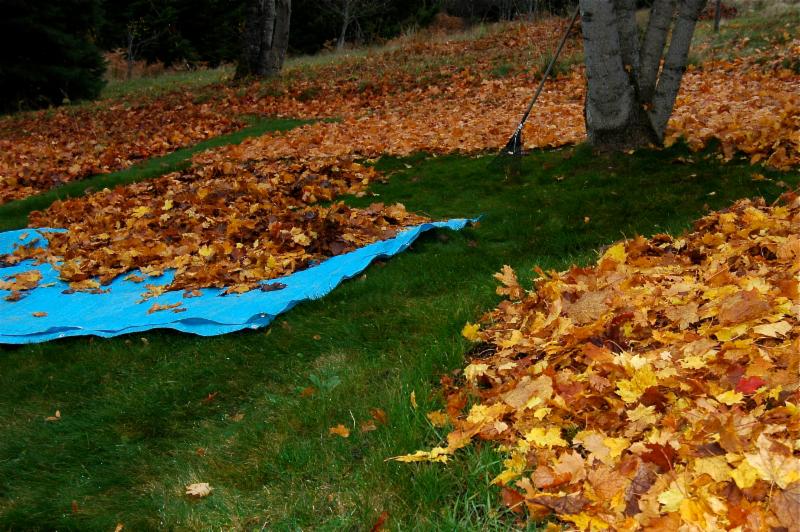 John says that deep root watering is very important to help prepare for winter dormancy of your plants. Especially after the extremely dry summer which stressed lawns, trees, scrubs and perennials.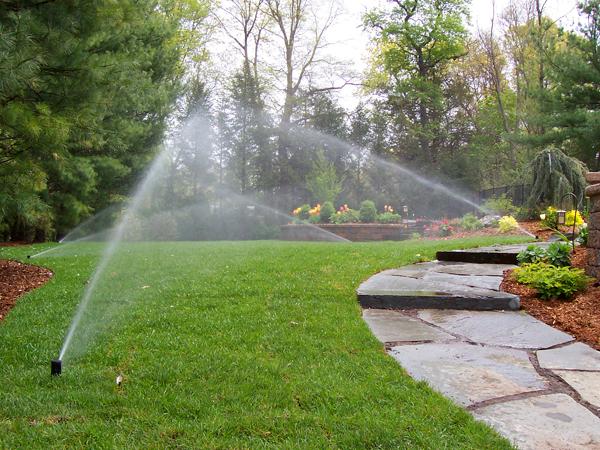 Call them today for a FREE Irrigation Estimate.
Click on the logo below to visit their website: