John Welch Enterprise Inc. Gets Rid of the Snow!
published on Friday, November 30th, 2018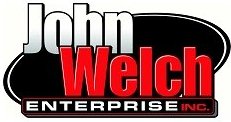 Click on the banner above to visit their website! The snow plow crews operate 24 hours a day, 7 days a week, and can meet all of your snow removal needs! Hang up your shovel, sell the old snowblower, and call them today.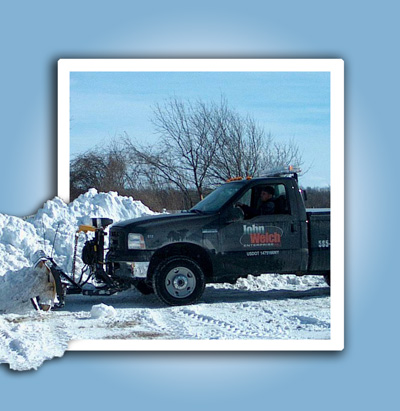 Residential Snowplowing is available in Victor and a 10 mile radius. Commercial Snowplowing is available across all of Rochester.
1723 State Route 444
Victor, NY 14564-9331
Telephone: 585-924-4488