John Welch Enterprise Inc's Snow Removal Services are Second to None!
published on Wednesday, December 5th, 2018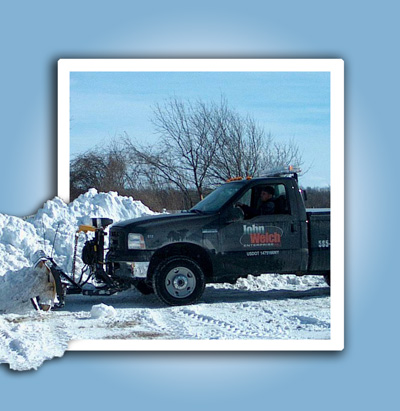 John Welch Enterprise Inc's snow removal services are second to none! They operate 24 hours a day, 7 days a week, and can meet all of your snow removal needs!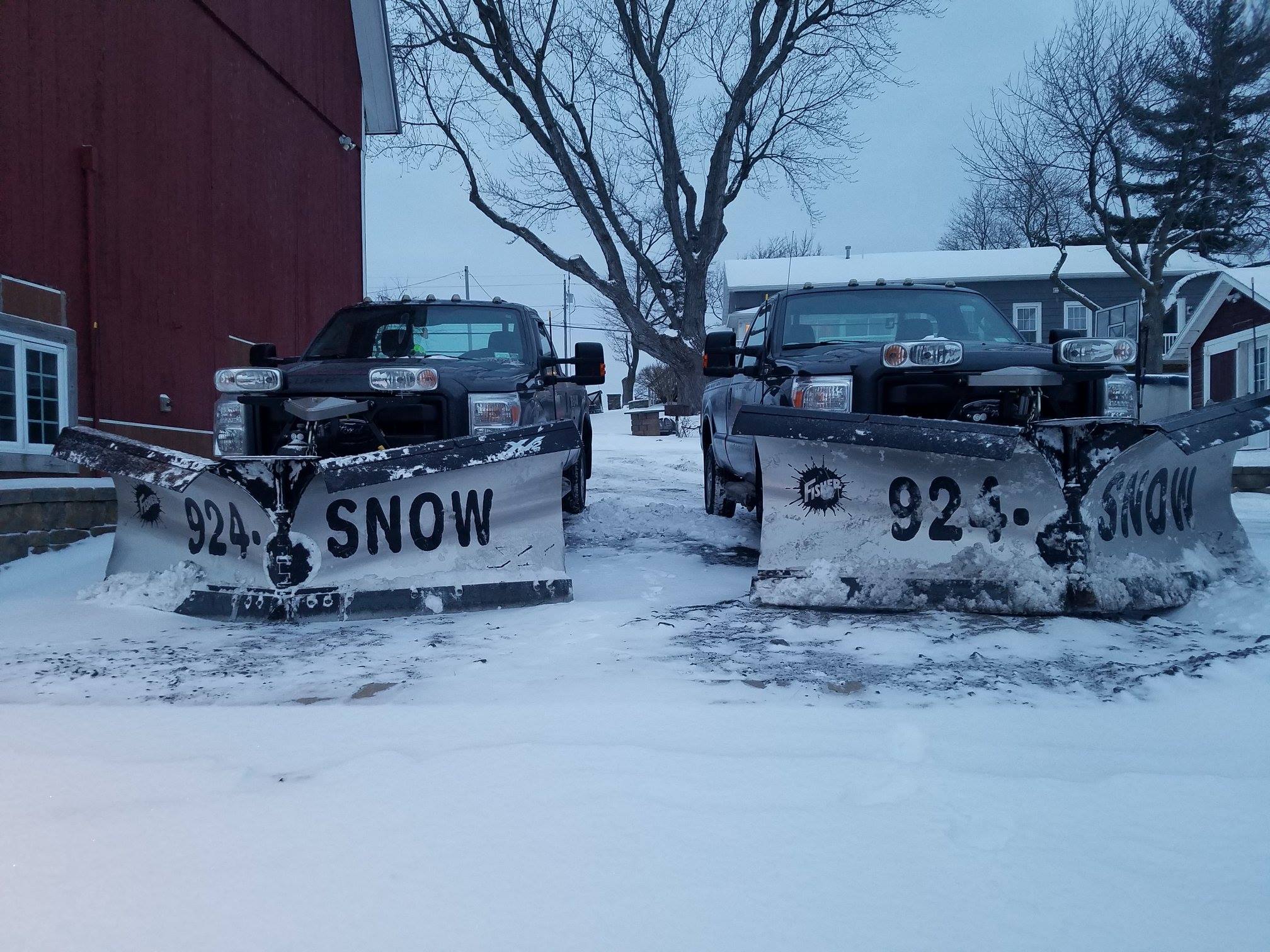 Call John Welch Enterprise Inc. and get on their snow removal schedule today! You'll thank yourself every time it snows!!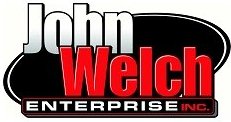 Residential Snowplowing is available in Victor and a 10 mile radius. Commercial Snowplowing is available across all of Rochester.