John Welch Enterprise Inc. Snowplowing
published on Monday, January 20th, 2020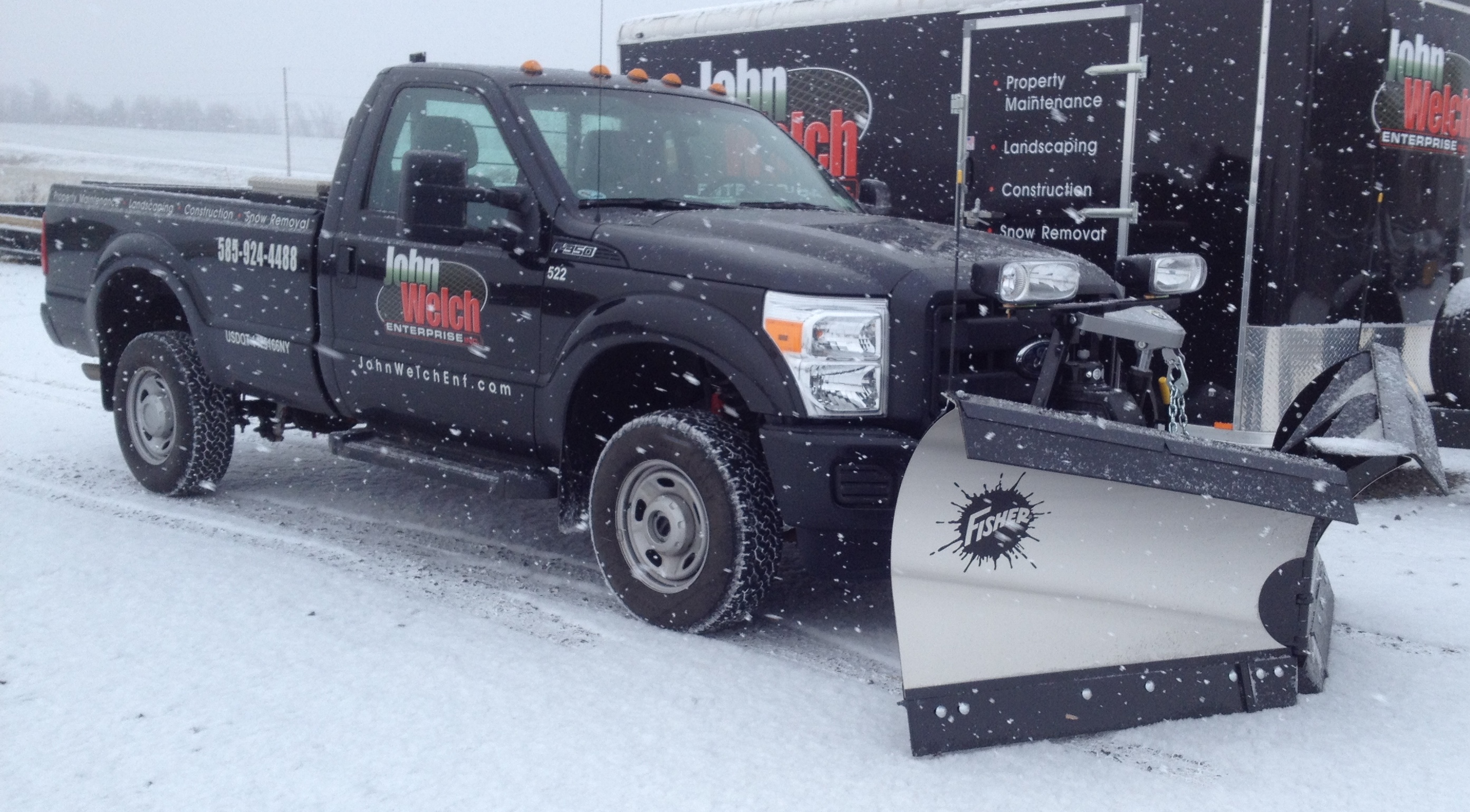 Year after year we show you pictures like the one above. Year after year we tell you about the very experienced and reliable snowplow services from John Welch Enterprise Inc. and yet you are still shoveling??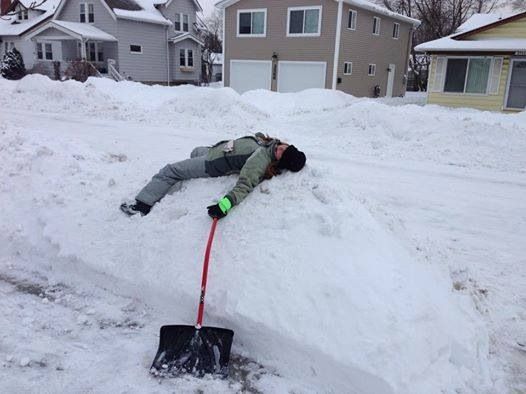 Make this year the year you finally give John Welch Enterprise Inc. a call!
Their snow plow crews operate 24 hours a day, 7 days a week, and can meet all of your snow removal needs! Hang up your shovel and call them today.
585-924-4488 or click on the banner below to visit their website.