Kanberra Gel Really Works!
published on Thursday, November 15th, 2018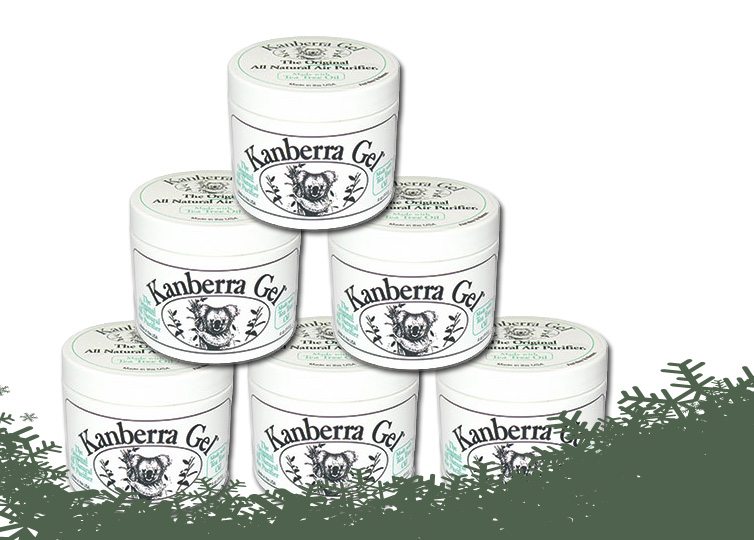 We receive many calls requesting information on where to get Kanberra Gel. The answer is INDOOR AIR PROFESSIONALS. Indoor Air Professionals is located at 1344 University Ave in Rochester. You can visit their website here. And you can order Kanberra Gel from their online store here.
Gel. Soap. Spray. They have it all. You can even purchase Kanberra Wipes that are infused with the natural antibacterial and antimicrobial properties of Pure Australian Tea Tree oils to attack and degrade bacteria and mold on contact with no chemicals. These are safe around pets and kids and are great for home, office, the car, the RV, gym bags...anywhere you can think of!
And of course, Indoor Air Professionals is more than just a conduit to Kanberra Gel! Indoor Air Professionals is the only area company focused on providing comprehensive indoor air quality services. Services include Air Duct Cleaning, Mold Testing And Remediation, Dryer Vent Cleaning, and Aeroseal Duct Sealing.