Keep Shopping ReHouse!
published on Tuesday, May 19th, 2020
Stay up to date with ReHouse Architectural Salvage to know when they'll be open again and what their hours will be. How? Just visit their website! In the meantime, you can continue to shop ReHouse online on etsy and craigslist.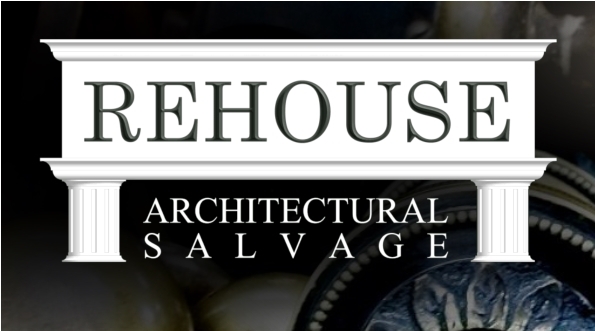 It's hard to believe there may be people who haven't heard about the amazing ReHouse Architectural Salvage but if there is anyone out there that fits that description this is for you:
ReHouse is a wonderful business that strives to better the environment by reusing antique, vintage, and modern building materials that would have otherwise gone to the landfill.
469 W Ridge Rd. * Rochester, NY 14615
585-288-3080