Orleans County Chamber of Commerce Home, Garden & Outdoor Show
published on Saturday, April 14th, 2018
Orleans County Chamber of Commerce Home, Garden & Outdoor Show!!

WHEN: April 14th and 15th 10:00 a.m.
WHERE: Orleans County Cornell Cooperative Extension Fairgrounds, Route 31 in Albion.
Admission is $3.00 for adults and children are free.
There is a coupon for FREE admission for Saturday that can be printed on the Chamber website!!
On Saturday April 14th:
There will be a raffle for a Fire Table from Big Ash Stoves & Fireplace that retails for $1099.00. Tickets are $5 each, 3 for $10 and 8 for $20.
There will be two buildings filled with vendors!
Albion Elks Club will be having a Chicken BBQ from 1:00 - 4:00 p.m. Tickets are $10 for the meal which includes ½ chicken, dinner roll, salt potatoes and baked beans.
Other food will be available……In the Trolley building there will be lunch foods by Breeze Inn Again all day, both days.
Wine tasting from several area wineries in the Trolley building both days.
Della Sliker owner of Agility Dream Dogs will be holding demos with her dogs in the morning and afternoon
Medina and Albion Rocks will be there to paint with kids Noon till 4pm both days.
There will be raffles from vendors throughout the day.
The Theme for the HG&O Show is Pirates Treasure!
Air Raising Events will be doing pirate face painting both days.
Pirate Themed photo props for the kids both days.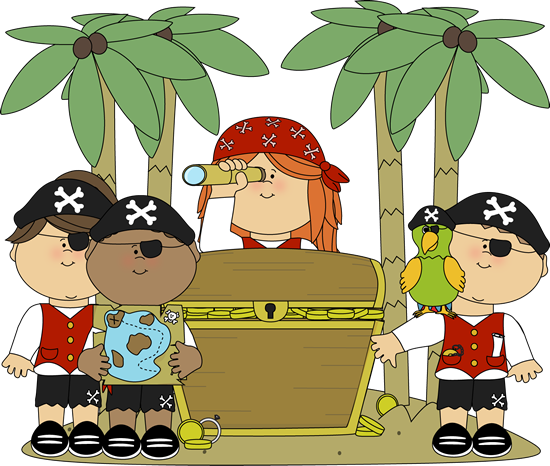 On Sunday April 15th:
"Pirates Treasure Hunt" Noon – 4pm – kids find the hidden pirate flags in the Vendor's booths and get a clue to solve the Pirate puzzle! When it is solved bring it to the Chamber Booth for your "Booty" Bag.
Winner of the Fire Table will be drawn at 4pm. You do not need to be present.
Dog agility demo held in the morning and afternoon.
Fly Tying Demo near the Tourism Booth. 12-4pm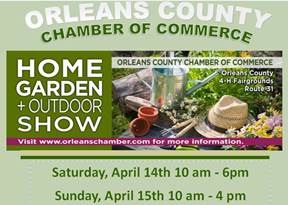 The following Vendors will be at the Home, Garden & Outdoor Show:
Agility Dream Dogs
Big Ash
CIR Solar
Danny's Small Engine
First N Ten
Frontier Heating
Heavenly Ponds Landscaping
KD Flooring
Leaffilter North of NY
Leaf Guard (Henrietta)
Medina RR Museum
Norwex
Oh My Gutters
Orleans Cornell Coop Ext
Orleans Tourism
Partyka Farms
Renewal By Anderson
Robert's Farm Market
Sunswept Steel
Brunningware Pottery
Scentsy
Stolen Angels
Thumbs Up Roofing & Siding
Cellular Sales Verizon
Weedman
Air Raising Events
Alzheimer's Association of Western NY