Photos by Bruce and Associates - A True Professional Photographer!
published on Tuesday, April 9th, 2019

If you want a truly professional portrait that you can be proud of click on the banner above and visit the website of Photos by Bruce and Associates.
Sure, there are many "photographers" out there since social media, but folks, access to social media does NOT automatically make you a photographer. Bruce Landis is a Certified Professional Photographer and Professional Photographers of America Craftsman Photographer. Bruce began his photographic career in 1974 and in 1978 moved to the current location at 13382 Ridge Road in Albion.
Whatever the occasion, a professional portrait is a wonderful way to honor the occasion. And don't forget...you can always give a gift certificate and make someone else's occasion even more wonderful!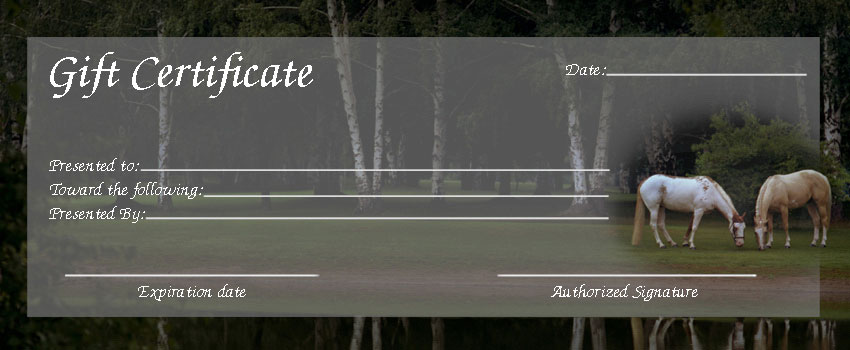 Phone: 585-589-9109
Text: 585-589-9114
E-Mail: info@photosbybruceandassociates.com
13382 Ridge Road West
Albion, New York 14411