Ray Sands Glass and Aquapel
published on Tuesday, November 8th, 2016
Let Ray Sands Glass make scraping your windows easier with an application of Aquapel® on your vehicles glass. Aquapel® makes it easier to clear snow and ice off your windshield or any auto glass. The advantages of Aquapel® are year round with one application lasting for months, so why wait? Call 585-889-2876 to set up your appointment today!
This innovative technology is a long-lasting rain repellant that:
Remarkably improves vision in the rain.

Causes rain to bead up and roll right off.

Makes it easier to clear ice, snow, and even dirt and bugs.

Reduces glare in the rain, especially at night.

Lasts for months in normal driving conditions.
Want to learn more about Aquapel®? Click here.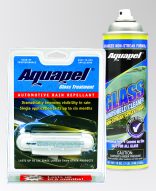 What a great stocking stuffer: Aquapel® pre-moistened towlettes!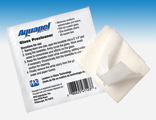 Click on the banner below to visit Ray Sands website: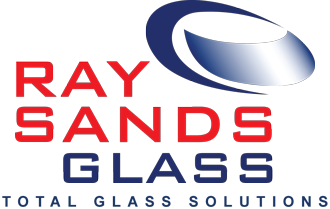 Rochester
(585) 889-2876
3315 Chili Ave
Rochester, NY 14624

Canandaigua
(585) 396-1660
2460 Rochester Rd
Canandaigua, NY 14424

Toll Free
(888) 889-2876