ReHouse Architectural Salvage - They Have It!!
published on Wednesday, September 18th, 2019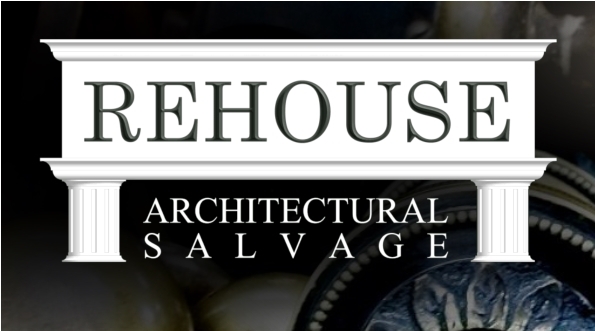 We talk about ReHouse Architectural Salvage all the time because we just absolutely love them!!! If, for some inexplicable reason, you haven't been to ReHouse, or even visited their website, you are really missing out!! Click on the banner above and go see what you are missing!
ReHouse Architectural Salvage carries used items that range from antique to modern and from basic to "top of the line"! They are much less expensive than new, sometimes very unique, and when you need that special piece you can't find in a box store THIS is the place you'll find it!
ReHouse salvages items from homes that are being torn down. If you or someone you know is demolishing or remodeling, contact ReHouse Architectural Salvage today. You can bring your items to their store, or you can call them at (585)288-3080 and schedule a time for them to come to you and remove the items.
Need Tables? Windows? Doors? This is just a small sample of the type of things ReHouse stocks, but it doesn't stop there...if you can imagine it, they probably have it!



469 W Ridge Rd. * Rochester, NY 14615 * 585-288-3080