Rochester Lilac Festival - Garden Battles
published on Sunday, March 11th, 2018
Jim Salmon will be Master of Ceremonies again this year at the Rochester Lilac Festival on May 12, 2018 1:00 - 2:00 p.m. with John Welch !
SATURDAY MAY 12, 2018
1:00pm – 2:00pm
One hour. One set of materials.
Star-studded landscape design teams.
You will see local personalities competing to build a garden with the winners raising money for their charities!
Such a good time! Not only will you find yourself laughing at everyone running around getting their garden built, but Jim & John will be "working them over" encouraging them to get moving!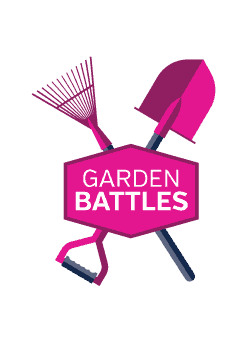 Check out all the fun at the Garden Battles Arena!
What you need to know: Guest Info: CLICK HERE!