Schedule Your Fall Cleanup Now With John Welch Enterprise Inc.
published on Monday, August 23rd, 2021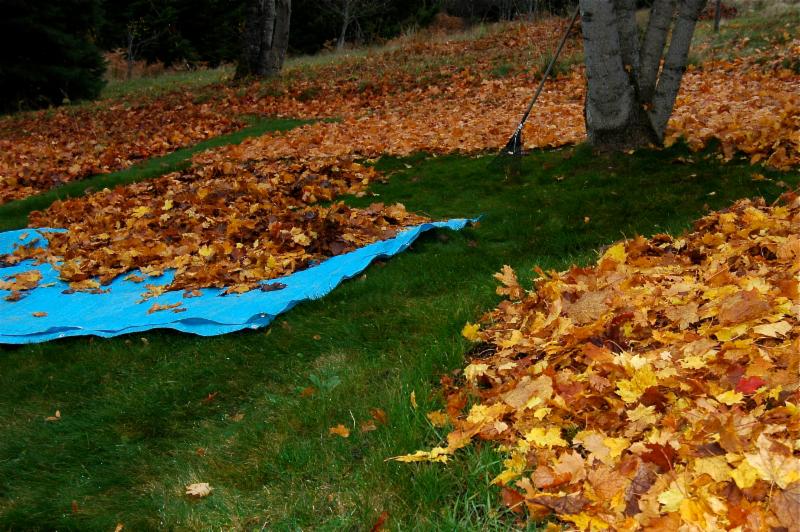 It may seem a little early to show you pictures of fall leaves covering the ground. However, now is the perfect time to contact John Welch Enterprise Inc. to get on their fall cleanup schedule.
"Autumn means football games and visits to the local pumpkin patch. It also means it's time to get your yard ready for winter. The right preparation now will save you time and energy when spring rolls around. Let John Welch Enterprise make sure you get the most out of your yard next year. Specializing in perennial cut backs, leaf and debris removal, gutter cleaning, aeration and over seeding your lawn. Come spring your yard will be in the best shape possible for the new season. Get a FREE estimate today by calling 924-4488." - John Welch Enterprise Inc.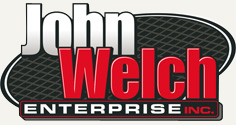 1723 State Route 444
Victor, NY 14564-9331
Telephone: 585-924-4488