Snowplowing By John Welch Enterprise Inc.
published on Tuesday, October 12th, 2021
John Welch Enterprise Inc's snow removal services are second to none! They operate 24 hours a day, 7 days a week, and can meet all of your snow removal needs!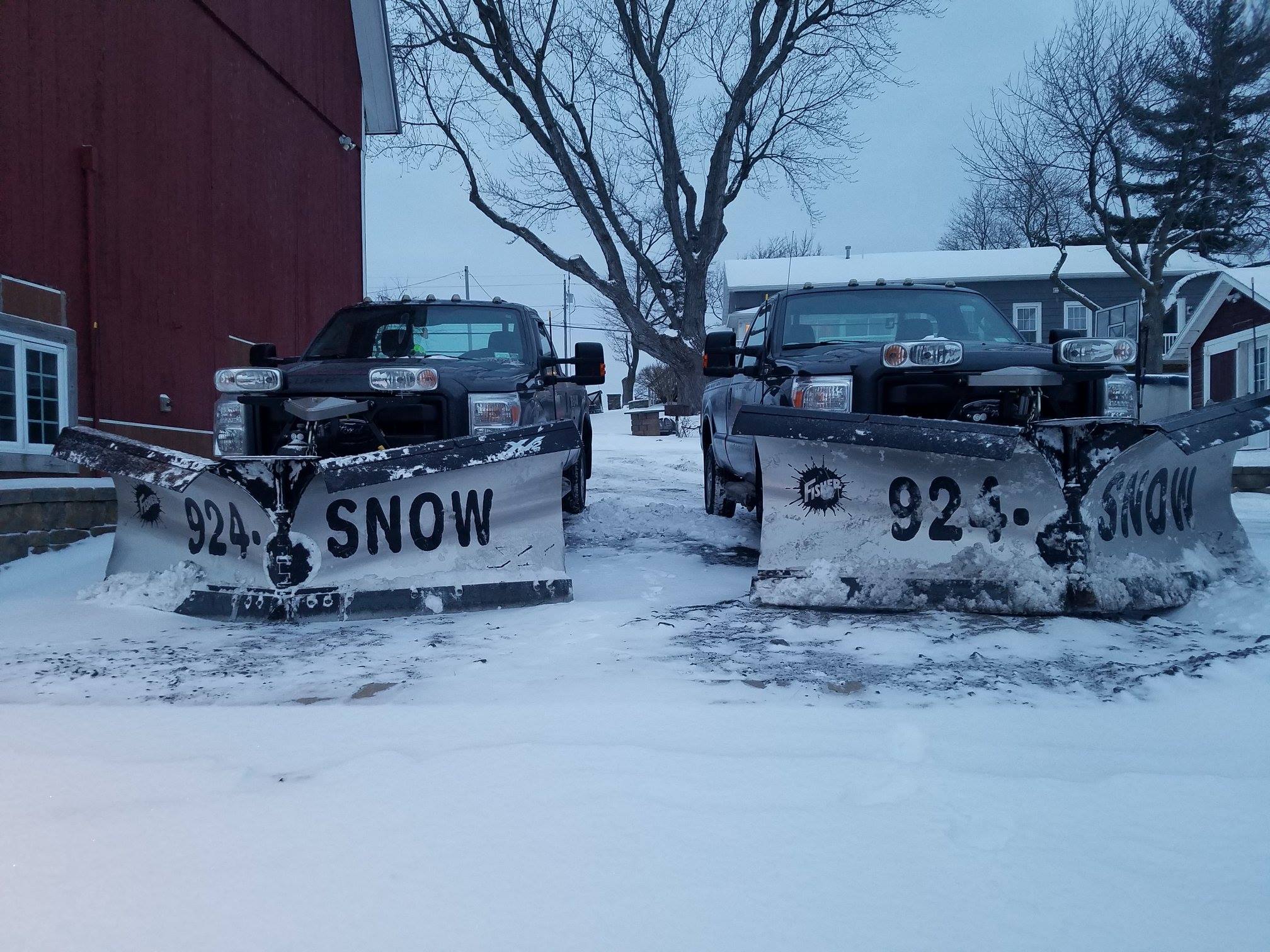 Call John Welch Enterprise Inc. and get on their snow removal schedule today! Consider it a gift to yourself. You'll thank yourself every time it snows!!
Residential Snowplowing is available in Victor and a 10 mile radius. Commercial Snowplowing is available across all of Rochester.
1723 State Route 444
Victor, NY 14564-9331
Telephone: 585-924-4488