Still Shoveling? Give Yourself A Break! Call John Welch Enterprise Inc.!
published on Tuesday, February 11th, 2020
Tired yet? You do realize there is no reason to continue shoveling, right?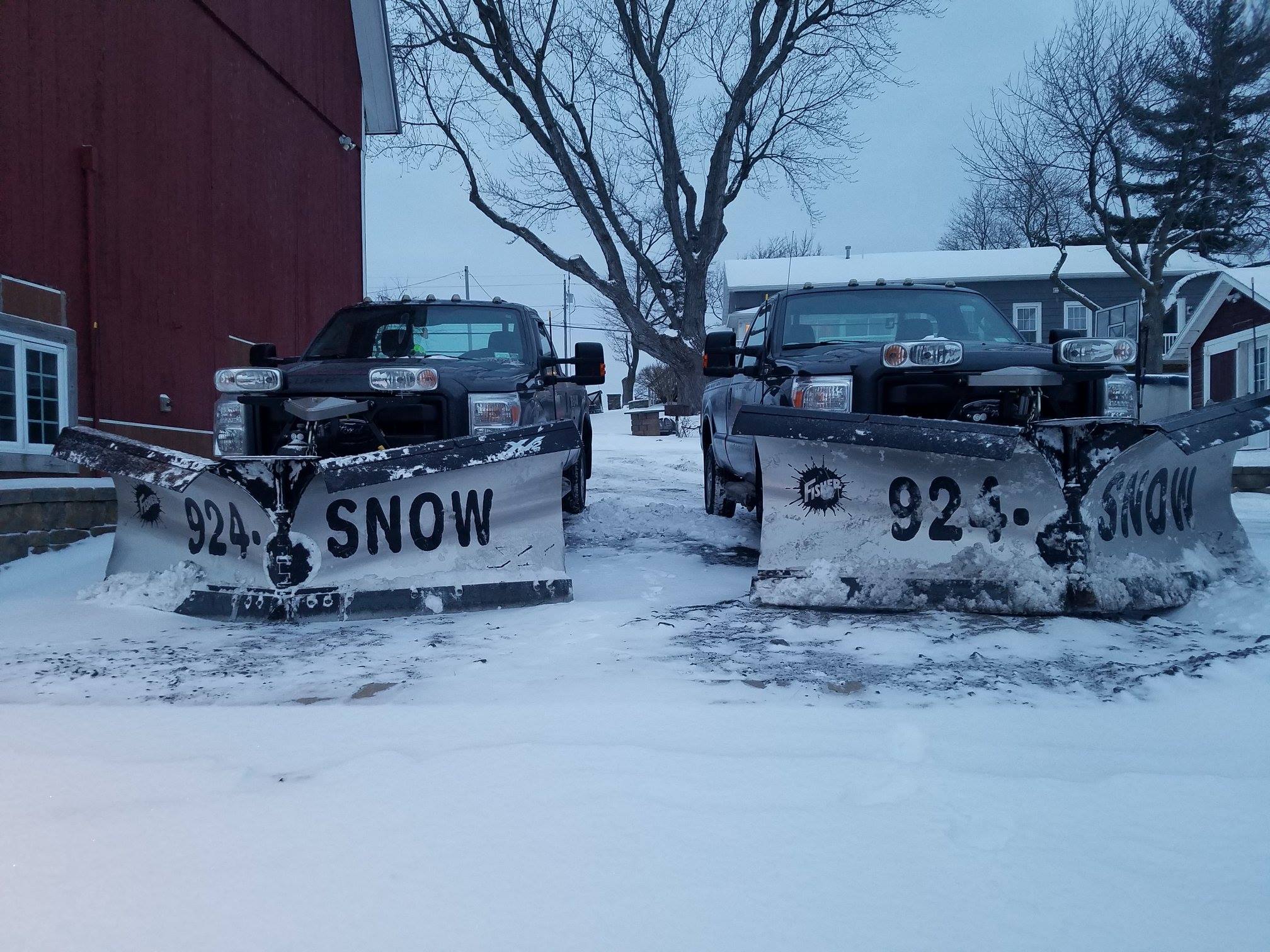 John and his snow removal crew operate 24 hours a day, 7 days a week. Call now and take the rest of the season off!
Residential Snowplowing is available in Victor. Commercial Snowplowing is available across all of Rochester.
Click on the banner below to visit their website!

1723 State Route 444
Victor, NY 14564-9331
Telephone: 585-924-4488