Switching to Propane? There is No Better Choice Than Griffith Energy!
published on Tuesday, May 14th, 2019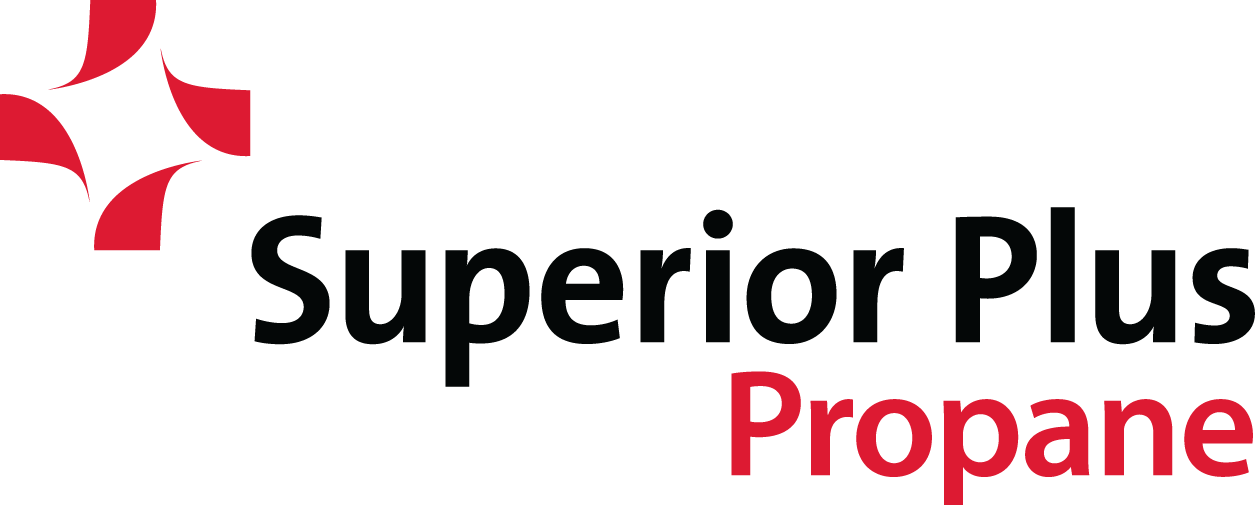 Why should you click on the banner above? To visit the webite of Superior Plus Propane and switch your heating source to propane. Propane is highly efficient and more affordable: the price per gallon is typically lower than heating oil and other fuels. Don't you think it's time to make the switch to propane? And if you're making the switch to propane there is no better choice than Superior Plus Propane!

Propane is abundant, safe, clean burning, and non-toxic. There are so many reasons to switch to propane...find out more at Superior Plus Propane and make the switch today!
3819 Oak Orchard Rd
Albion, NY 14411
Phone: 585-589-5111