The Metal Roof Outlet is Rochester's #1 Metal Roofing Company
published on Friday, September 20th, 2019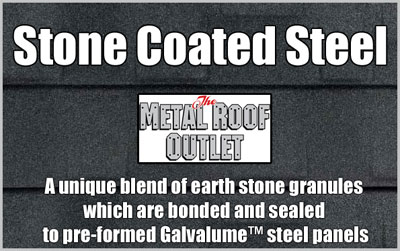 Click on the banner above to visit their website. Why should you? Because The Metal Roof Outlet is Rochester's #1 Metal Roofing Company and has been since 1998!
This is a very interesting fact we found on The Metal Roof Outlet's website:
According to the National Association of Homebuilders Research Center, 20 Billion pounds of asphalt shingles are dumped into U.S. landfills every year. If one loaded those in 40,000 pound trailers and lined them up end-to-end they would make a line from New York City to Los Angeles, back to New York City and on to Chicago.
WHAT?!
That fact alone should make you think twice! There are many many other reasons to choose a metal roof over an asphalt roof, when you are visiting The Metal Roof Outlet's website be sure to check out their 'benefits' section. For those of you that just can't quite get past the need for the 'traditional' asphalt look, this is your answer...The Shingle Profile: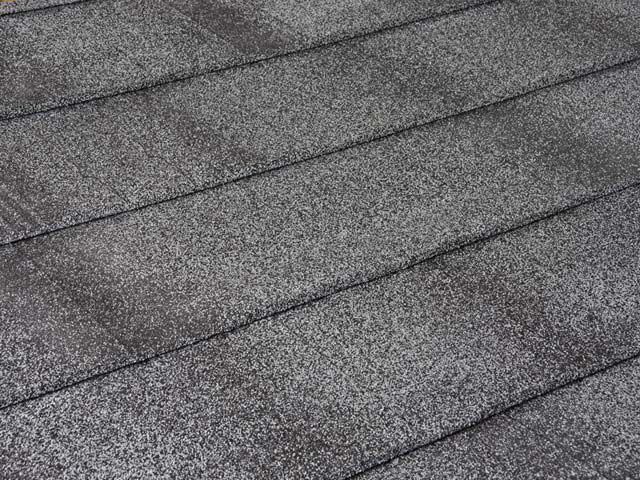 1513 Empire Blvd
Webster, NY, 14580
585-703-4982