The WHAM Home Repair Newsletter January 2021
published on Monday, January 4th, 2021

Wishbone Wishes Everyone A HAPPY NEW YEAR!!!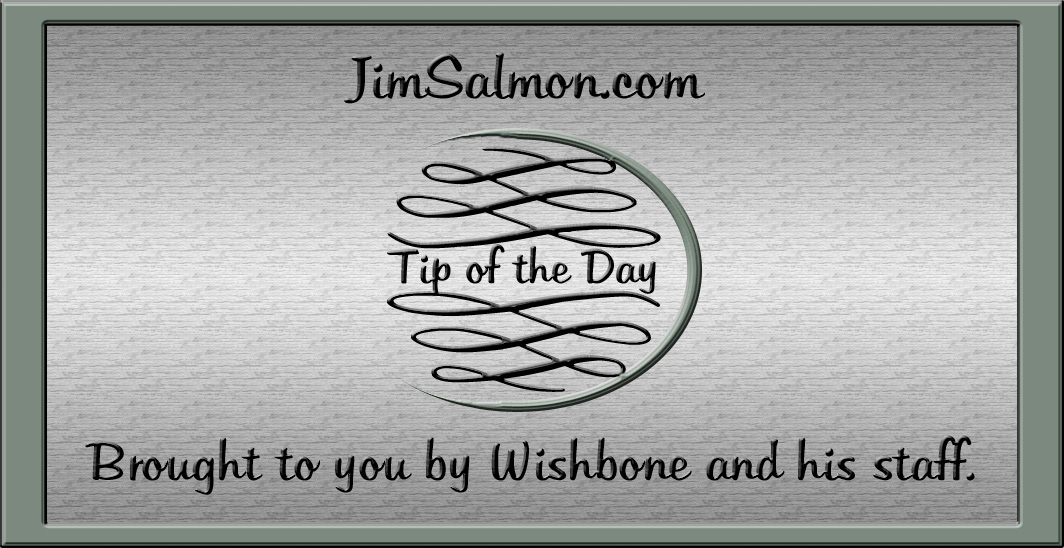 Remove Dishwasher Odor with Vinegar and Baking Soda
Use both – but not at the same time – to sterilize your dishwasher.
1. Empty the appliance of all dishes.
2. Place one cup of white vinegar in a bowl on the top rack (a lightweight dish works well so the force of the water flips it over while in the washing phase) of the dishwasher.
3. Run the dishwasher on the hottest cycle available.
4. Remove the bowl from the dishwasher once the cycle is complete.
5. Sprinkle a cup of baking soda on the floor of the dishwasher.
6. Run a short cycle at the hottest temperature setting to ensure all the baking soda dissolves.
---

Click on the banner above to visit their website! Big Ash Fireplace & Stove will be very busy this spring so if you're planning that outdoor fire pit or outdoor kitchen you really should give them a call now. Don't be the person that wishes but never fulfills that wish! Contact Big Ash Fireplace & Stove today!
Big Ash Fireplace & Stove is a full-service family owned business, featuring the finest fireplaces, inserts, stoves, hearth accessories, and outdoor products available.
Big Ash Fireplace & Stove
3570 Fancher Road
Holley, NY 14470
Telephone: 585-638-0300
We just love Big Ash Fireplace & Stove...we know you will too!
---

Click on any Crossfield Heating & Air Conditioning logo to visit their website.
Crossfield has what you need to keep you warm and comfortable this season:
Ductless Split Heat Pump - For homes with no ductwork or areas where ductwork isn't practical, a ductless split-system heat pump is the perfect solution.
Boilers - Boilers provide quiet, consistent warmth with innovative technology and energy efficiency. Crossfield installs the industry's most innovative and dependable boiler manufacturers: Weil-McLain and Navian Combi
Heat Pumps/Dual Fuel Systems - A Heat Pump is an outdoor unit (similar to an air conditioner) that uses the outdoor air to cool your home in the summer and then reverses and heats your home in the winter.
Dual fuel (hybrid) systems combine a heat pump with a gas furnace to provide flexibility and optimize energy use by selecting the best source of fuel.
Furnaces - Crossfield selectively installs the industry's top manufacturers of residential furnaces and heating systems: Trane, Amana and Rudd.

We highly recommend Crossfield Heating & Air! One of the things we love best is that Crossfield cares about each and every customer and is committed to 100% customer satisfaction.

44 Donovan Street
Webster, NY 14580
585-872-4420
---
The real estate market has been "interesting". It's definitely a sellers' market, meaning there aren't a lot of houses for sale so the seller gets top dollar many times over asking price. Good for seller, very bad for the buyer. Bad for the buyer in so many ways, one, the buyer is being talked out of a home inspection-"if you want this house you have to sign off on the home inspection so we can get this offer in". Well guess what happens when the buyer moves in and finds all kinds of problems, expensive problems? The buyer is pretty much stuck with those extra expensive costs and headaches getting things fixed. 'Hey, they signed off on the inspection'. Pathetic really. Not much the buyer can do at that point except face the reality.
Please don't forego the home inspection, get that house inspected by an inspector YOU choose, not one chosen for you. Get an inspector that is working for YOU not getting the sale through.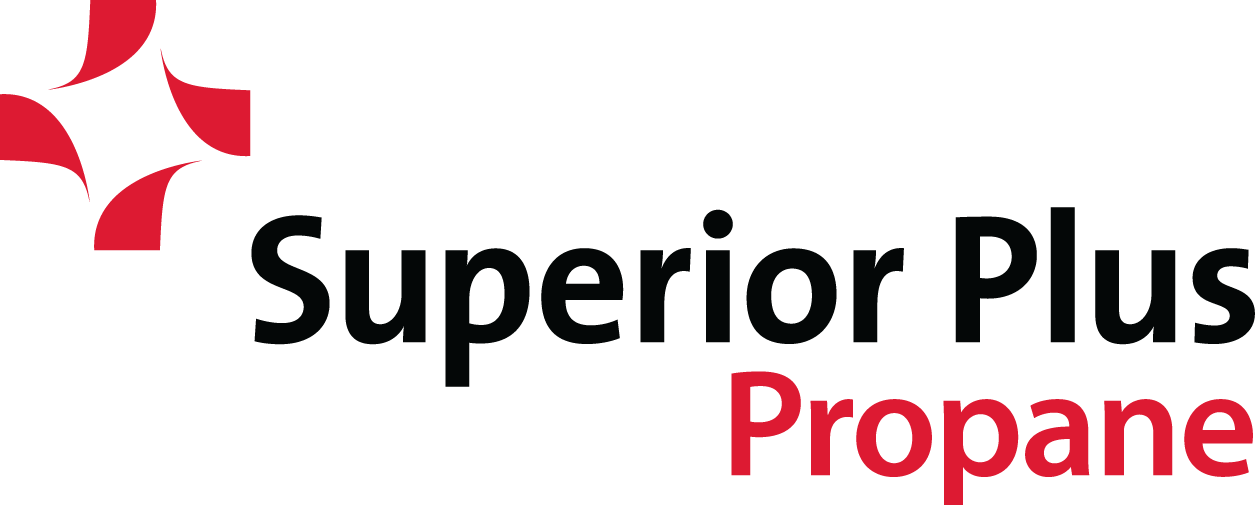 Why should you click on the banner above? To visit the webite of Superior Plus Propane and switch your heating source to propane. Propane is highly efficient and more affordable: the price per gallon is typically lower than heating oil and other fuels. Don't you think it's time to make the switch to propane? And if you're making the switch to propane there is no better choice than Superior Plus Propane!

Propane is abundant, safe, clean burning, and non-toxic. There are so many reasons to switch to propane...find out more at Superior Plus Propane and make the switch today!
3819 Oak Orchard Rd
Albion, NY 14411
Phone: 585-589-5111
---
There is no such thing as 'seasonal' foods!
It's a New Year, why not a new strategy?
Make it ahead and make mealtime easier!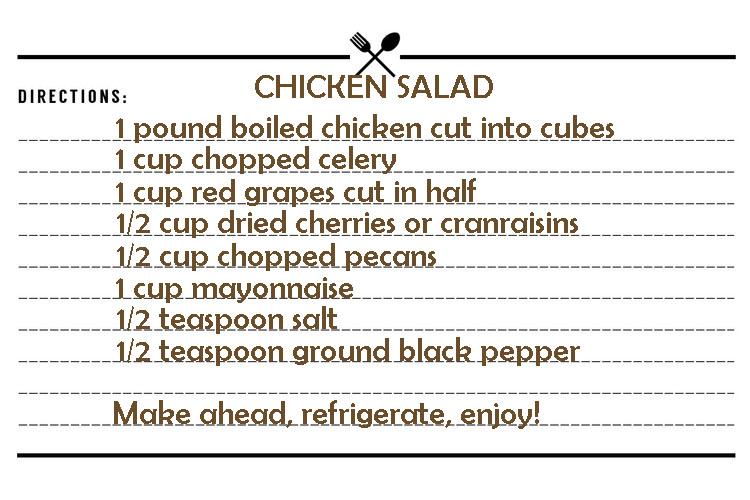 ---
Are you still shoveling?????
John Welch Enterprise Inc's snow removal services are second to none! They operate 24 hours a day, 7 days a week, and can meet all of your snow removal needs!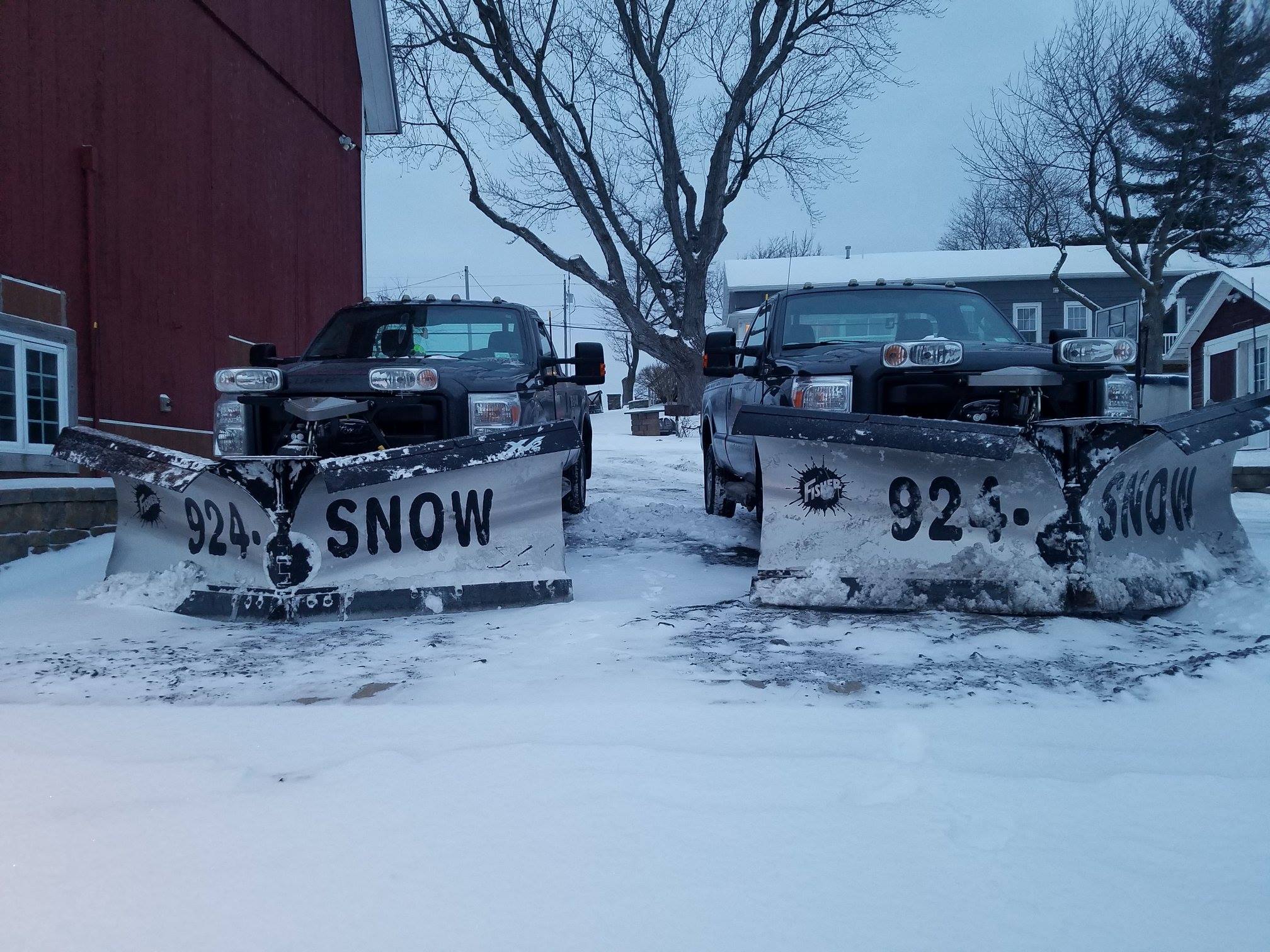 Call John Welch Enterprise Inc. and get on their snow removal schedule today! You'll thank yourself every time it snows!!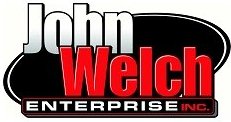 Residential Snowplowing is available in Victor and a 10 mile radius. Commercial Snowplowing is available across all of Rochester.
1723 State Route 444
Victor, NY 14564-9331
Telephone: 585-924-4488
---
What do you love most about Brodner Equipment? Everything? You can love everything about Brodner Equipment TWICE as much!!

Depew
(716) 800-8873
5600 Transit Rd. Depew, NY 14043

Rochester
(585) 247-5218
3918 Lyell Rd Rochester, NY 14606
Brodner Equipment is family owned and operated and has been serving Bergen, Brockport, Churchville, Gates, Greece, Hamlin, Henrietta, Hilton, Spencerport, Rochester and many other communities of Upstate New York for over 50 years. When it comes to outdoor power equipment there is NO better place around. What is it you need this year? A mower? A chainsaw? A power blower? A golf cart? A side-by-side? We're not kidding, Brodner Equipment has every outdoor power equipment item you could possibly need. And accessories!
In Rochester. And. In Depew.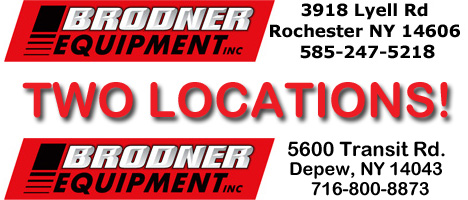 ---

Looking for a free estimate for a kitchen or bathroom remodel? Give Rochester Bath & Kitchen a call! Rochester Bath & Kitchen will visit your home at your convenience. Their professional and courteous staff will evaluate your bathroom or kitchen. The remodeling experts really listen to your wants and needs so they can find the best solutions to fit your lifestyle. And then, based on the remodeling options you choose, they give you a competitive price.
Which will it be? A new kitchen?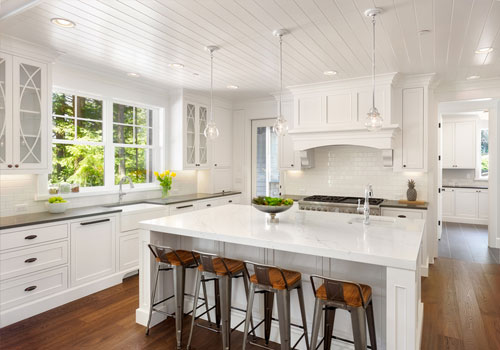 A new bathroom?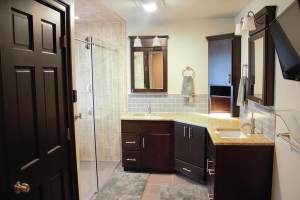 180 Despatch Dr
E. Rochester, NY 14445
Telephone: 585-381-1320
---
"Welsh Rarebit origin is a little sketchy, but it is said the dish was a way to highlight the Welsh wheat bread and cheese. Some say that toasted cheese is so popular in Wales that it spread like rabbits, others say only the wealthiest of people could afford to eat rabbit, so they alternative 'Welsh rarebit' was born".- Google helped us with this!
Have you ever had Welsh Rarebit? It's a delicious spread over toast or an English Muffin.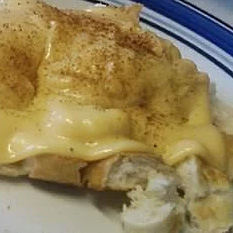 Recipe found at allrecipes.com
Ingredients:
¼ cup butter
¼ cup all-purpose flour
½ teaspoon salt
¼ teaspoon pepper
¼ teaspoon dry mustard
¼ teaspoon Worcestershire sauce
2 drops hot pepper sauce (such as Tabasco®)
1 cup whole milk
½ cup beer
½ pound Cheddar cheese, shredded
Directions:
Melt the butter in a saucepan over low heat; blend in the flour, salt, pepper, mustard, Worcestershire sauce, and hot pepper sauce; continue cooking and stirring until the mixture is smooth and bubbly, about 5 minutes. Remove from heat; gradually stir in the milk; return to heat and stir continually until the mixture comes to a boil. Slowly pour in the beer; cook 1 minute more while still stirring. Melt the Cheddar cheese into the mixture in small portions until completely incorporated. Remove from heat.
---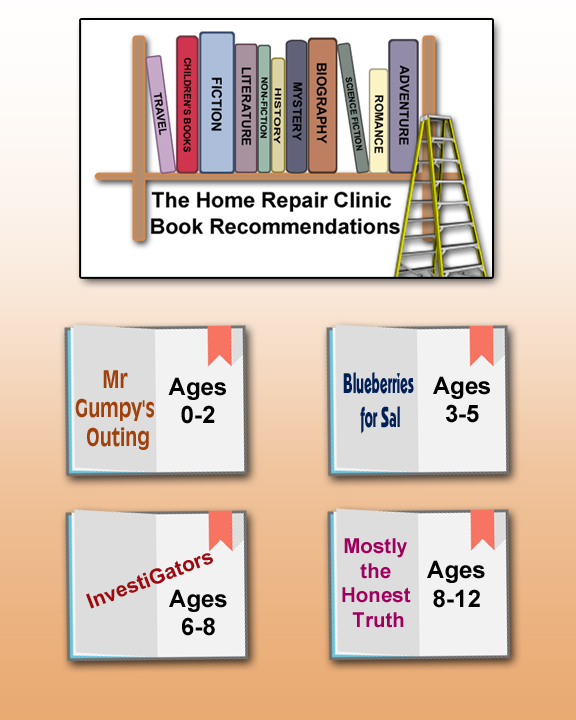 And For The Adults:
The Chain by Adrian McKinty
Oldies But Goodies: Any book by Phyllis A. Whitney