Tired of Shoveling? Brodner Equipment Has The Power You Need!
published on Tuesday, January 7th, 2020
Brodner Equipment has all the power you need. Snowblower? Tractor with plow? Or maybe you prefer more fun winter power, in which case, Brodner Equipment has side by side's that will make winter a whole lot more fun! Click on the banner below to visit their website and make this the winter of power at your home!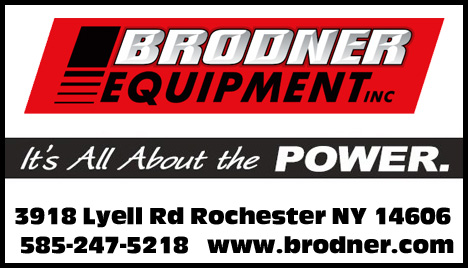 Brodner Equipment Inc. is family owned and operated and has been serving Bergen, Brockport, Churchville, Gates, Greece, Hamlin, Henrietta, Hilton, Spencerport, Rochester and many other communities of Upstate New York for over 60 years.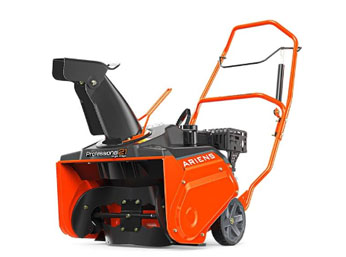 FOR WORK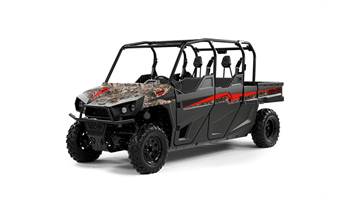 FOR PLAY
Brodner Equipment Inc.
3918 Lyell Rd
Rochester NY 14606
585-247-5218