We Love ReHouse Architectural Salvage!!!
published on Friday, November 8th, 2019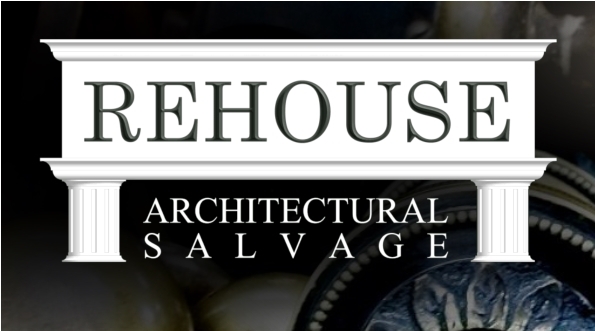 Click on that banner above!! Visit ReHouse's website!! And then visit their Facebook Page which is very active and a good way to see what's new. Be sure to "Like" them while you are there,and of course share ReHouse with all your friends!
It would be almost impossible to not find something you love at ReHouse Architectural Salvage or ReHouse Retro!! They have the most amazing pieces salvaged from houses being demolished or remodeled.
Visit them at 469 W Ridge Rd. in Rochester, you never know, you just might get some Christmas shopping done while you're there!
It's time...get going!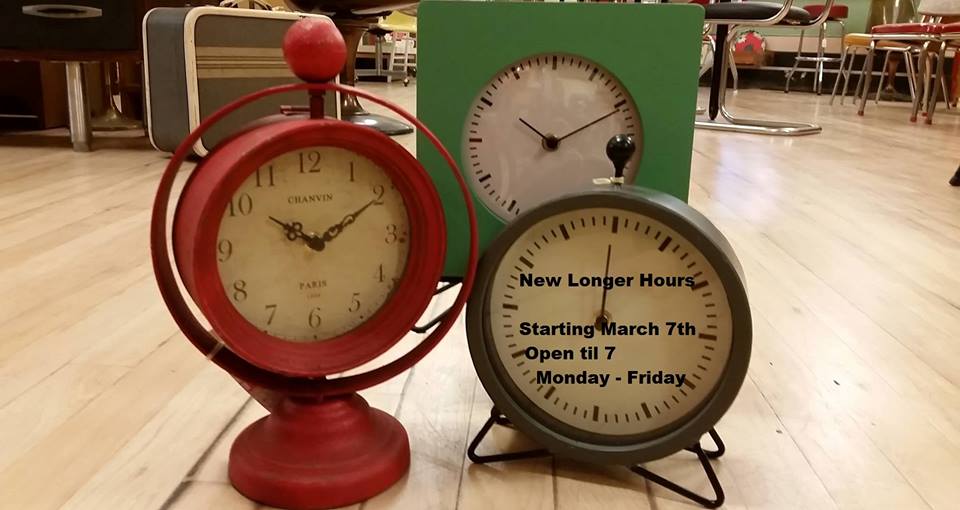 www.rehouseny.com
469 W Ridge Rd.
Rochester, NY 14615
585-288-3080